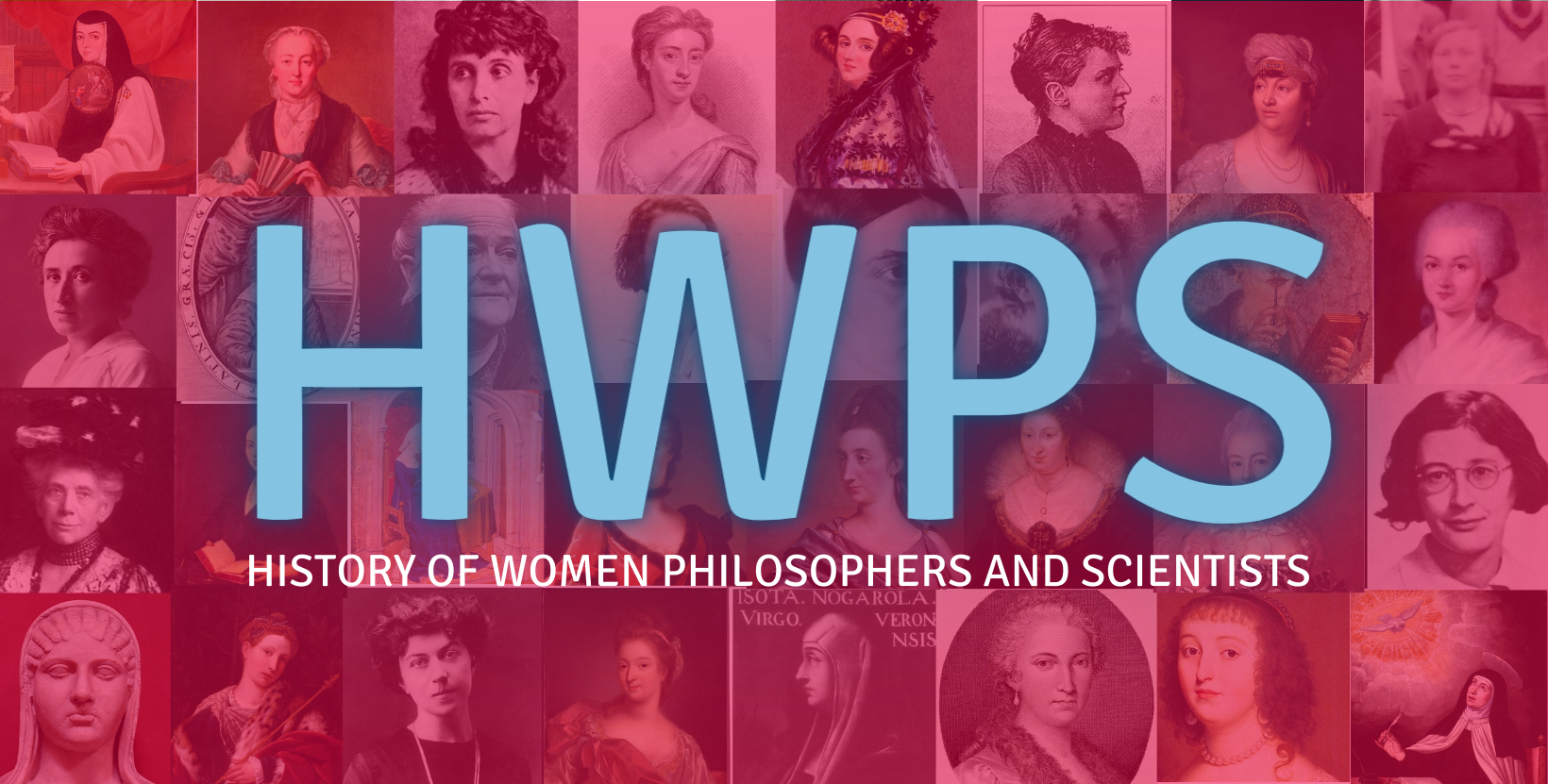 As part of the World Philosophy Day, the 17th of November, the Center for the History of Women Philosophers wants to acknowledge the long-lasting tradition of Women Philosophers. The Center has been working for decades to shine light on women philosophers and to make sources more accessible.
"Women philosophers have existed in all eras, at all times. That these women philosophers are not part of the canon, have never been integrated [are] the relics of violent history." – Ruth Edith Hagengruber
The Center for the History of Women Philosophers and Scientists created a variety of project to reach our goal to renew the academic discourse on the long-standing historical tradition of female philosophers. Find out about our activities from 2016 to 2019 in our Dokumentation.
We see ourselves as a project of the digital humanities. The purpose of the Center HWPS is to show that women have influenced the development of scientific and philosophical thought in various ways throughout history. In order to ensure digital and social participation, our research areas intersect and bolster the other pillars of digital humanities: public engagement and teaching. The overall goal of this milestone project is to complement, promote, and ease future research in the area of women in the history of philosophy. Learn about further projects of the Center here.
Furthermore, we have hosted many workshops, masterclasses and conferences to spread the research on women philosophers and to connect researchers across the world.
During this years World Philosophy Day we hosted the New Voices Talk Series: Women and Their Body. The Talk Series is an monthly event and each term discusses a different topic. In addition to the talk series there will be a conference dedicated to the topic Women and Their Body March 15th – 17th
In addition, Ruth Edith Hagengruber, Director of the Center for the History of Women Philosophers, presented the History of Women Philosophers in a contribution by Catherine Newmark 'Eine andere Geschichte der Philosophie. Das gelehrte Frauenzimmer' at the Deutschlandfunk Kultur.