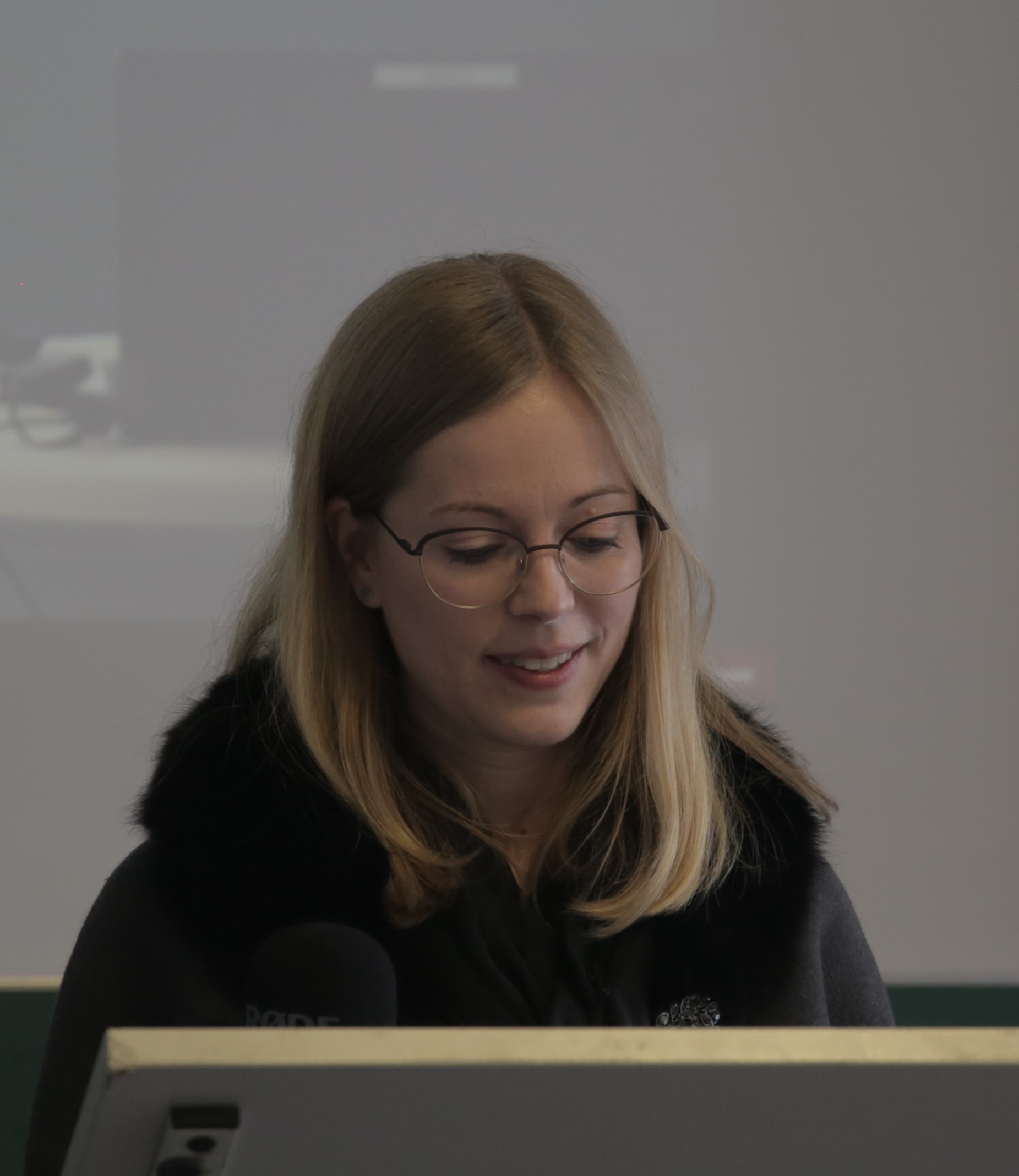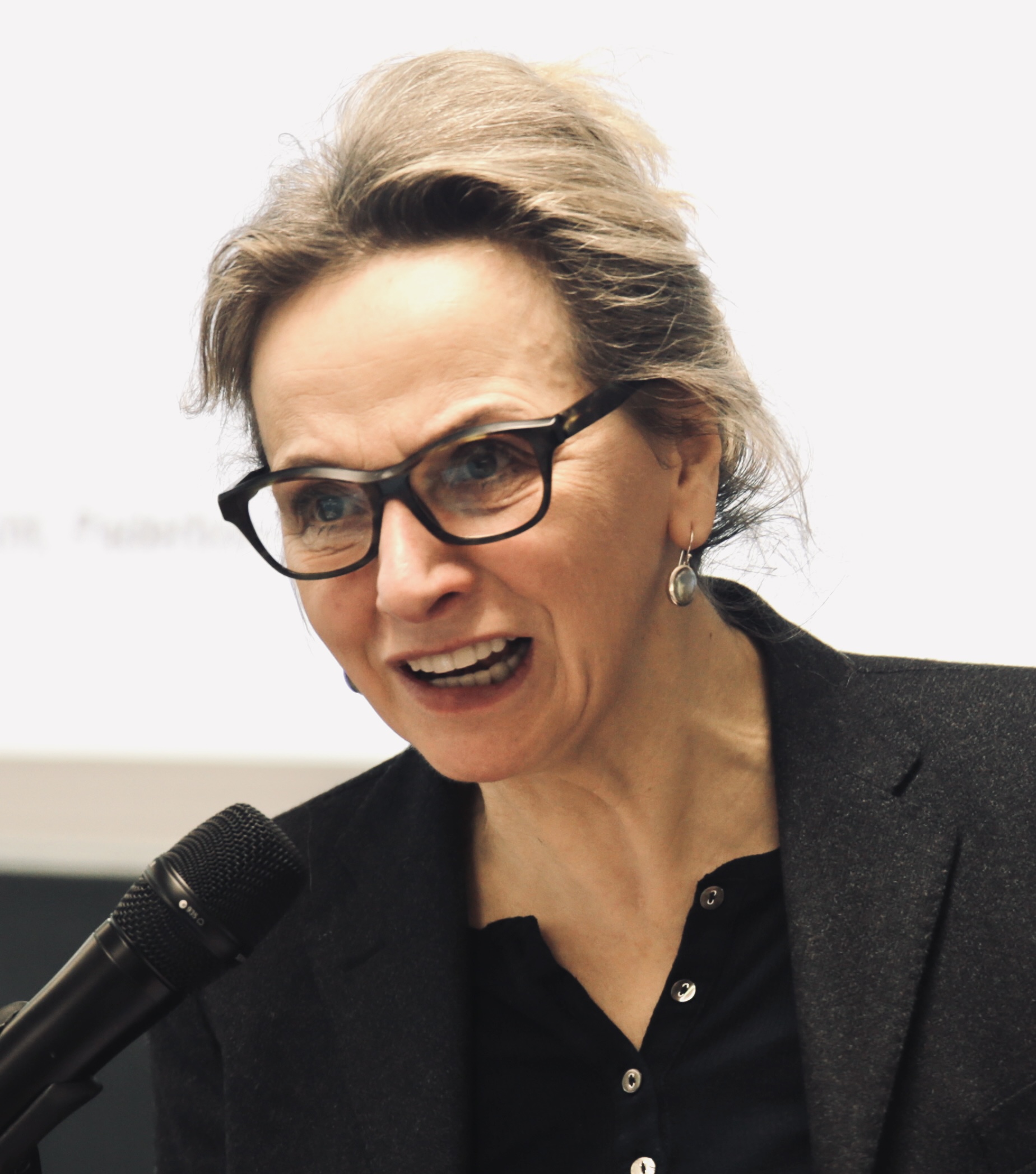 On March 15th, 16th and 17th 2023, the huge, hybrid, international Conference Women and their Body, orgnaised by Dr. Jil Muller and the team, took place at the Center for the History of Women Philosophers and Scientists, directed by Prof. Dr. Ruth E. Hagengruber. The Conference started on the 15th with a Masterworkshop who has touched on the topics: Breast Cancer, Maternity, Female Body in Literature and Photography and Sex Work. This was followed by 2 days (16th and 17th March) of discussions on the issue of women's rights over their own bodies from very different feminist perspectives in 11 different sections: Ancient Period, Digital Technologies and Cyborg, Contemporary Thoughts, Medicine, Culture and Religion, Literature and Film, Violence, Politics, Arts and Architecture, Early Modern Period and Sexuality and Prostitution.
The conference was a great success. We had more than 270 registered participants from all over the world, who wanted to share ideas on the crucial questions concerning the female body. The speakers, coming from all over Europe, US, Brazil, Japan, India, Nigeria, Israel, the Philippines and Ukraine, tried to find answers and to set new goals for the future, where the female gaze is adopted and respected. It was a very fruitful and constructive Conference, with lively and respectful exchanges in friendship.
A big thanks goes to all the speakers, participants, colleagues and staff.