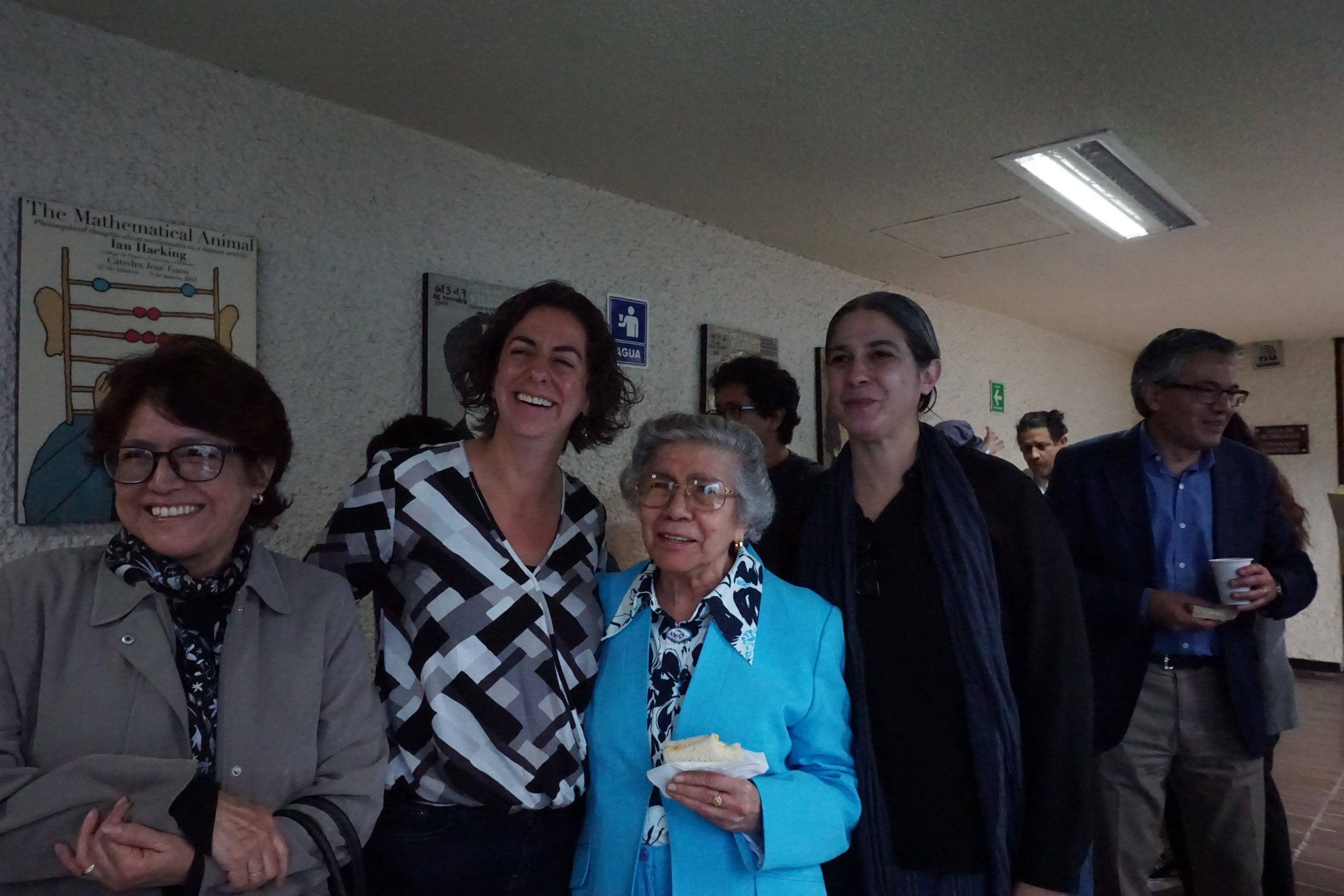 The Elisabeth of Bohemia Prize donated by Ulrike Detmers, is awarded to an outstanding contemporary philosopher in honor of the philosopher Elisabeth of Bohemia (1618-1680).
This years winner is Laura Aurora Benítez Grobet. She studied Philosophy at the National Autonomous University of Mexico (UNAM), where last March she was appointed Emerita Professor, the highest possible distinction at UNAM. To describe Sor Juana as a "philosopher", as Professor Benítez did before anyone else, is not a minor achievement: although for centuries Sor Juana's writings have sparked the admiration of many a reader, hardly anyone noticed or took seriously the strictly philosophical dimension of her ideas. Going against the grain, Laura Benítez reconstructed Sor Juana's conception on the nature of knowledge and, within it, the role of understanding and sensitivity. Hence, where others had only seen wit, beauty and psychological depth, Laura Benítez identified a complex epistemological framework, in tune and on a par with the greatest thinkers of her time. Find out more about Laura Aurora Benítez Grobet here.
The winner, Laura Aurora Benítez Grobet, was honoured and festively introduced by three laudatory speeches. The speakers are Alejandra Velázquez, Teresa Rodríguez and Aurelia Valero Pie. A congratulation speech will be held by Dr. Juan Antonio Cruz Parcero, Director of the Institute of Philosophy at UNAM. Find the video of the ceremony here.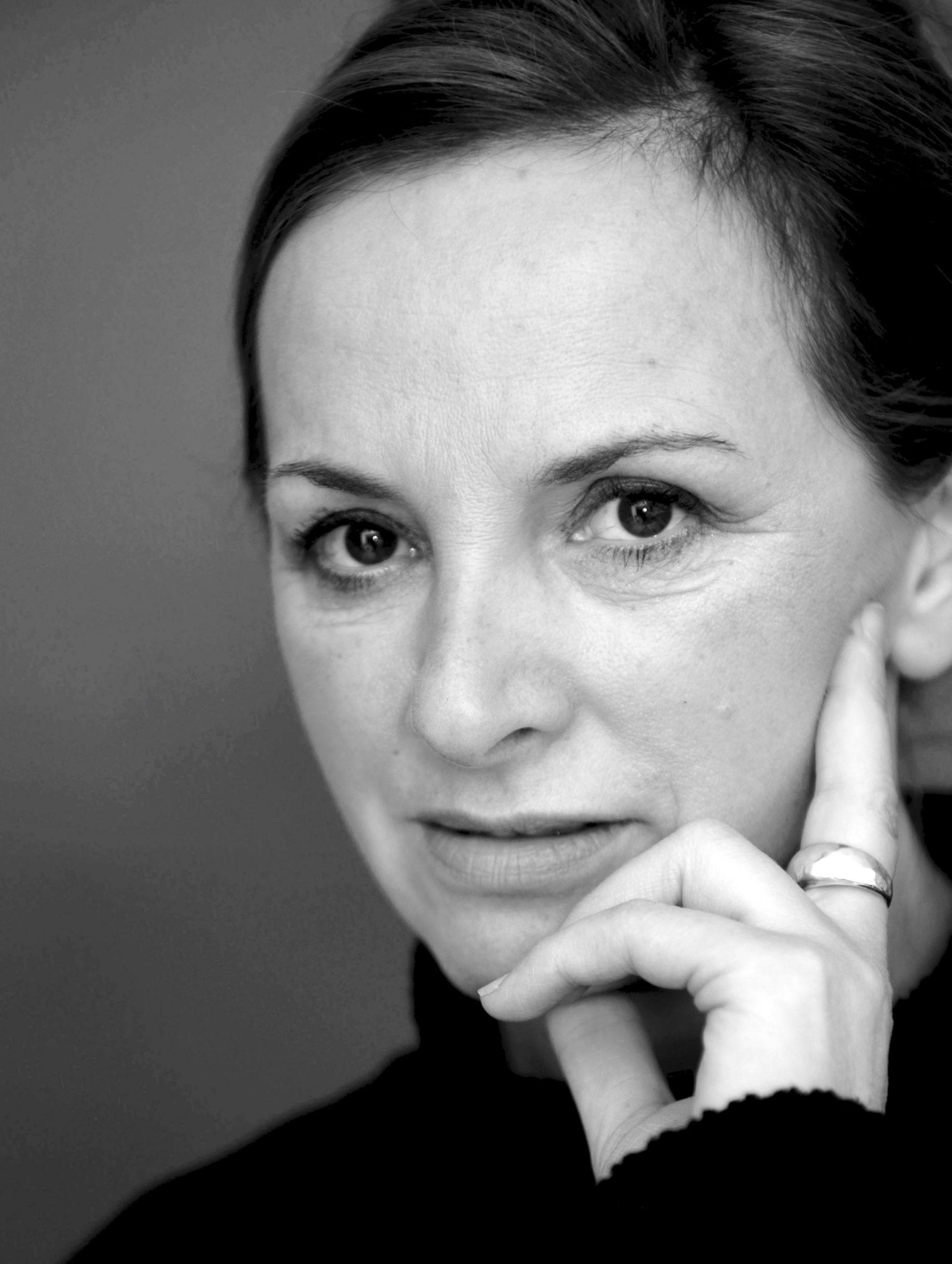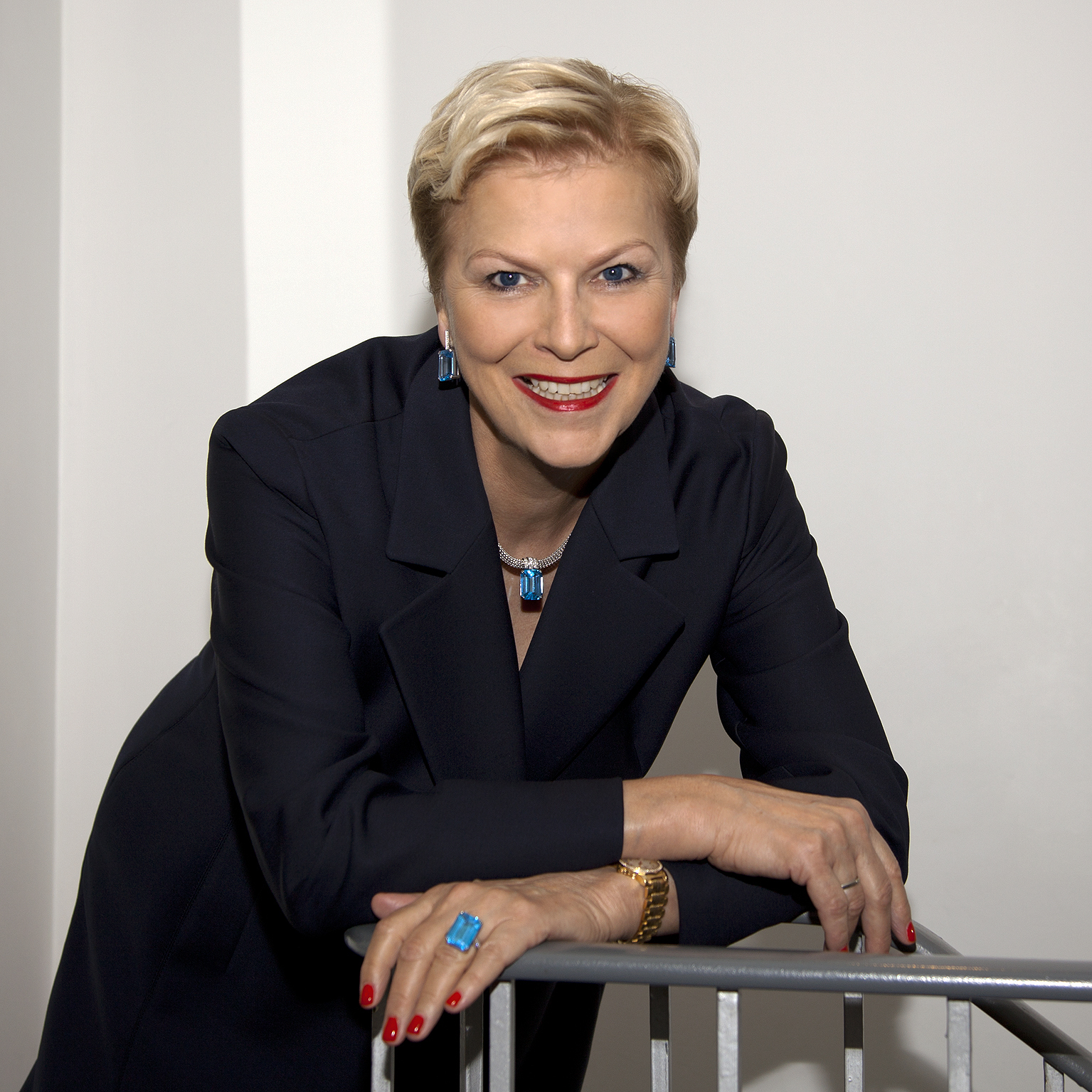 The Elisabeth of Bohemia Prize is an award that celebrates the long history of women in philosophy. The prize is awarded to an international philosopher for outstanding services to research on women in the history of philosophy. It is the first prize to acknowledge the resarch into the history of women philosophers and and annually awarded in cooporation with the donator by Ruth Edith Hagengruber, director of the Center for the History of Women Philosophers and Scientists.
Elisabeth of Bohemia (1618-1680) was the eldest daughter of Prince Friedrich V. of the Palatinate and his wife Elisabeth Stuart, a granddaughter of Maria Stuart. In her time Elisabeth of Bohemia was also a well-known European intellectual and one of the most famous correspondents of Descartes.