Sneak Preview on our Content in December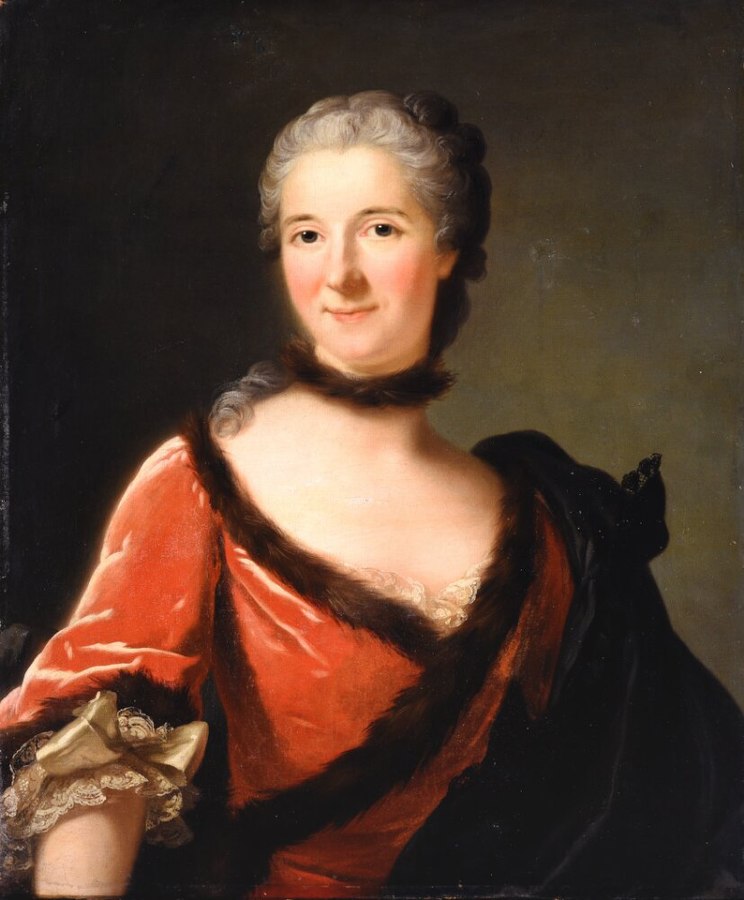 December is coming around and we at the Center wanted to create a festival of lights. Throughout the month, we will highlight some important women philosophers who worked on Politics, Metaphysics, Math, Space & Time, Gender Equality and Passion. We look forward to sharing the works of these women with you!
In addition we will celebrate Émilie du Châtelet's 316th Birthday with a reading from the Institutions de physique. Look out for it on our YouTube Channel. While you wait for the new video, check out last years celebration of Émilie du Châtelet!