2 Days left until Dynamics and Reason – Du Châtelet and Kant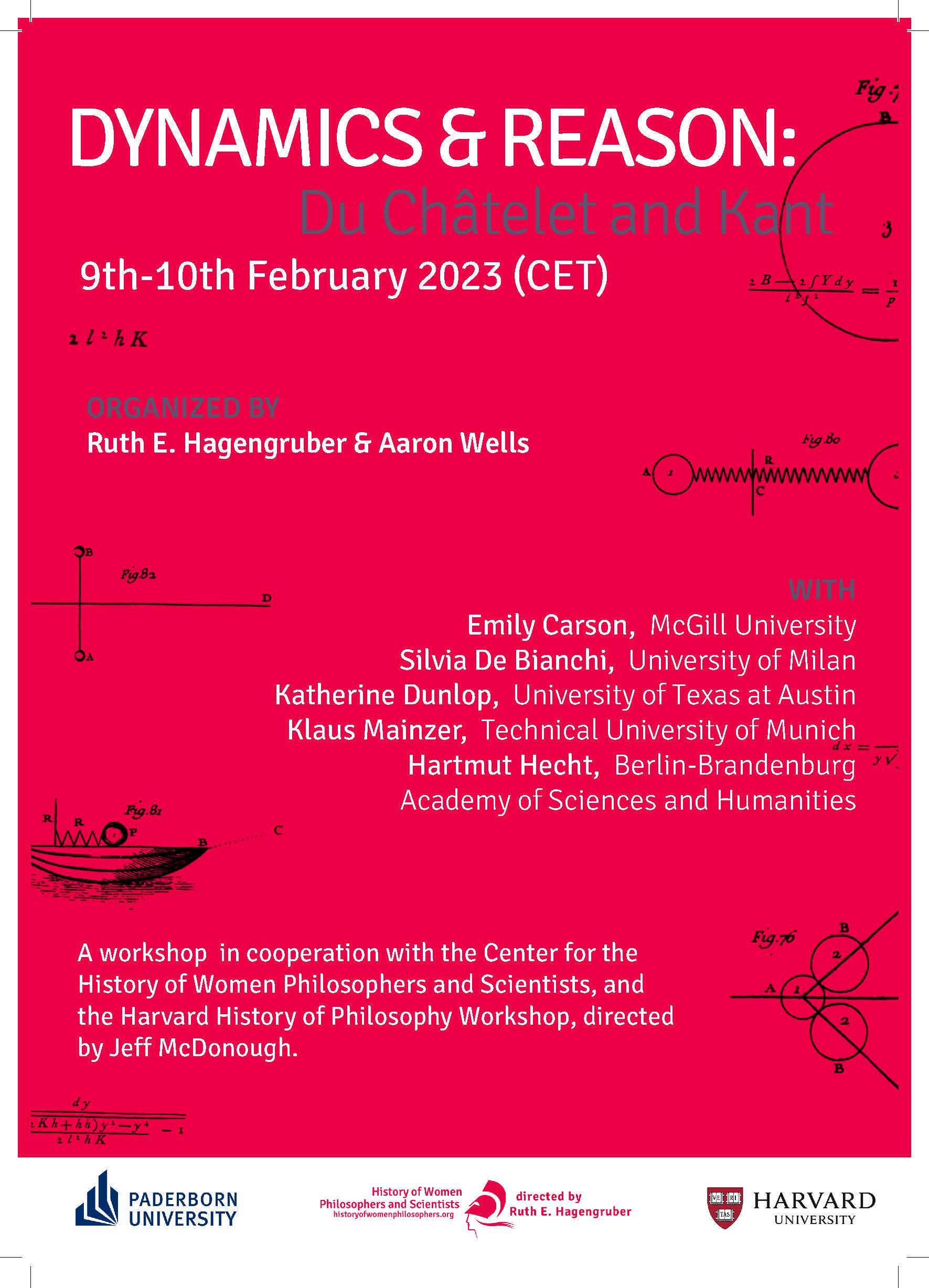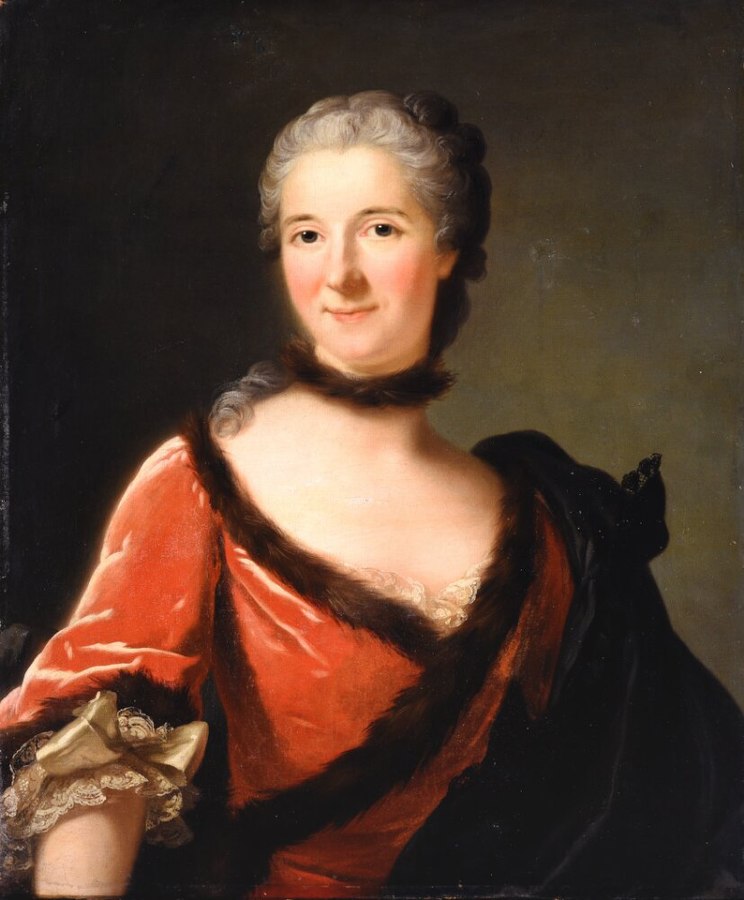 In 2 days we are finally hosting the workshop Dynamics and Reason – Du Châtelet and Kant!
The Center for the History of Women Philosophers and Scientists has worked for years to put a spotlight on Émilie du Châtelet!
Emilie Du Châtelet was a philosopher, physicist, and mathematician, and a key figure in the reception and development of Newtonian mechanics in France and beyond. At the Château de Cirey, Du Châtelet established an extensive library and a laboratory with the most up to date scientific instruments. Her defence of living forces as an independent measure of "energy" prompted J. H. Dortous de Mairan to attack her in an open letter. The subsequent dispute was translated into German in 1741 and became an important source for Immanuel Kant's Gedanken von der wahren Schätzung der lebendigen Kräfte (1749). Johann Augustus Eberhard quotes Du Châtelet's interpretation of Leibniz in his controversy against Kant.
Current projects on Émilie du Châtelet inlcude the Paris Manuscripts. Look at the fourth chapter here. Recently we  also had a reading from the Institutions de physique, you can watch it here: