1 Day until Women And Their Body – Program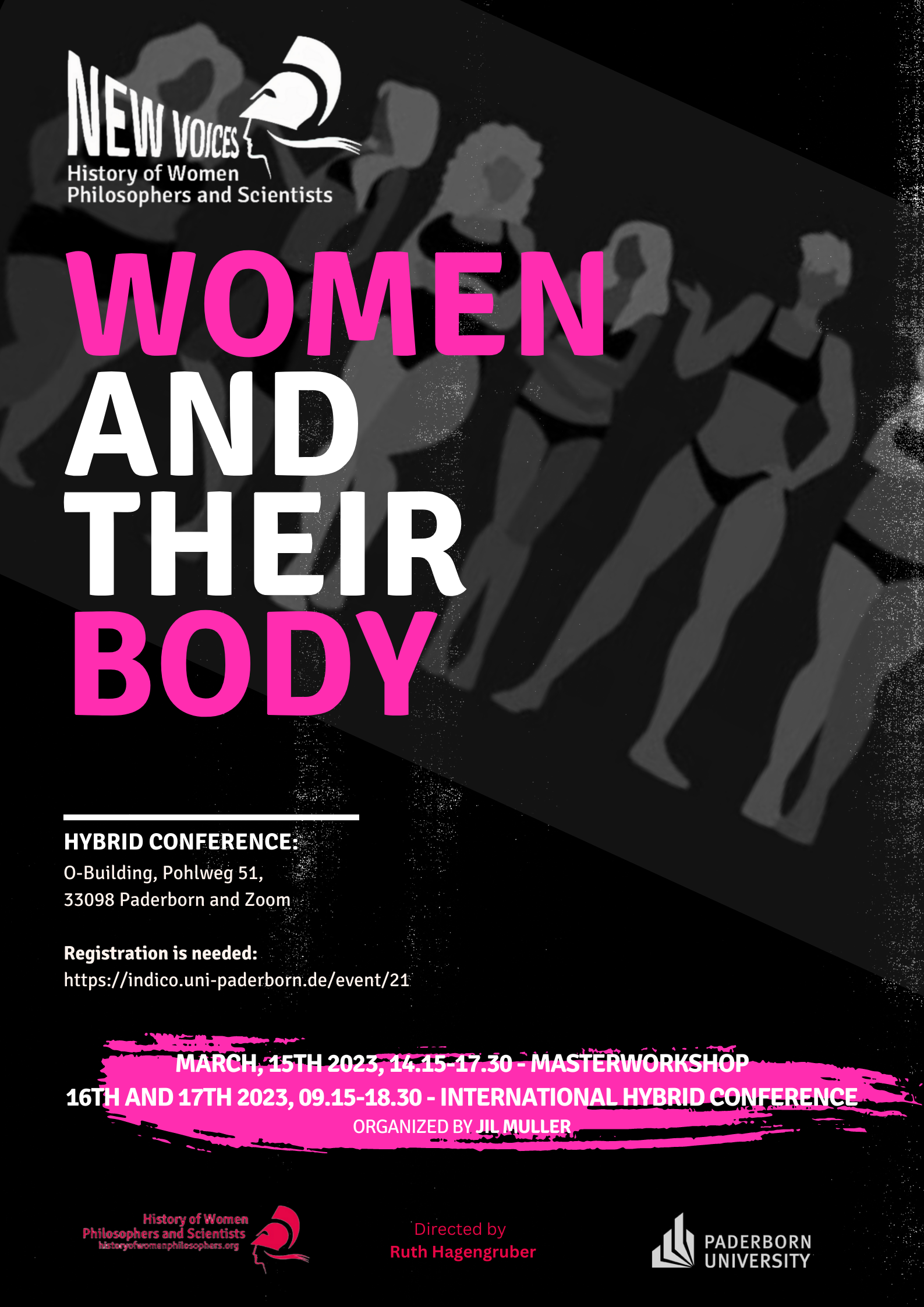 We have one day left until our conference Women and their body starts!
You can find tomorrows prgramm for the Master Workshop here.
The program for the 16th and 17th of March can be found on our conference page. In addition you can find all necessary information for entering the zoom sessions on the conference platform. Furthermore we created a booklet with all he program and short bios on the speakers.
We look forward seeing you at the conference!