Opportunities for Visiting Scholars
Students and researchers at any level are welcome to visit the Center HWPS. While some of the results produced by the Center HWPS are open to everyone online, our extensive database and library of primary and secondary literature, archival materials, and our researchers themselves reside in Paderborn. An extended research stay at Paderborn University as a visiting scholar at the Center HWPS might be worthwhile for your research project.
If you are considering a research stay at the Center HWPS, there are external scholarship opportunities available that might provide you with the necessary financial aid. While anyone hoping to come to Paderborn should first look for support from their home institution and scholarship opportunities in their country of origin, there are a number of German programs that offer financial support for international students and researchers visiting German universities and research institutions. How these programs work depends on your country of origin and academic degree. Below is a general overview of the most important programs for international researchers within the Humanities planning to come to Germany.
Deutscher Akademischer Austausch Dienst (DAAD)

Erasmus-Program

Alexander von Humboldt-Stiftung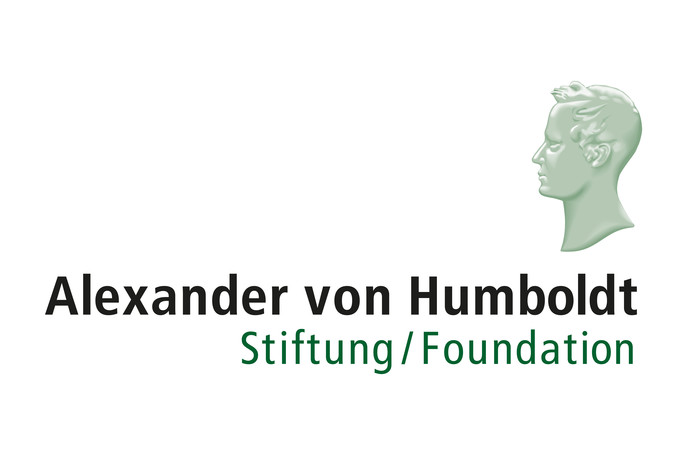 Heinrich Hertz-Stiftung

Where possible, the Center HWPS will help in assisting you with your applications and with finding accommodations in Paderborn. Please contact us is you have any questions.
Further information for students planning to come to Paderborn University is available through the International Office.