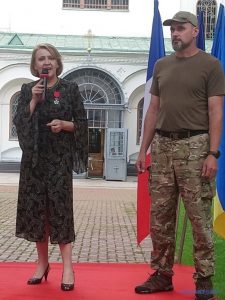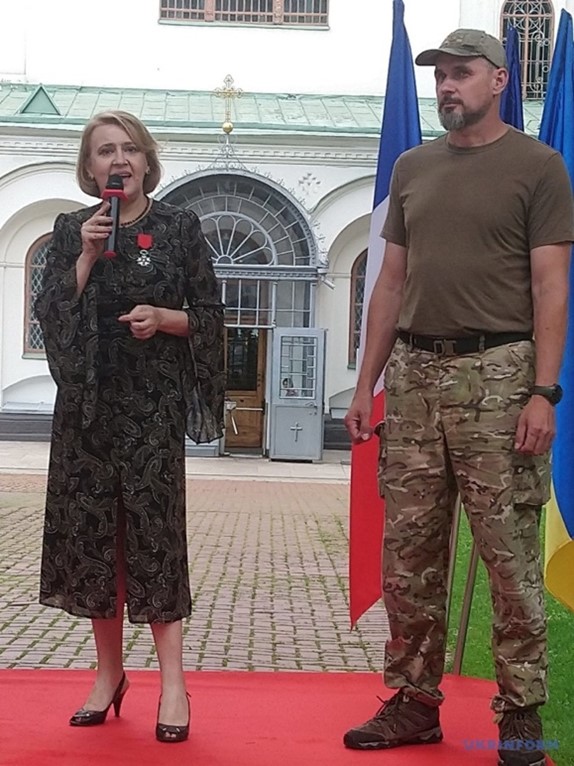 Oksana Zabuzhko is an outstanding Ukrainian writer and philosopher. The emergence of modern Ukrainian literature on the world stage is associated with her name. After the publication of her novel Field Work in Ukrainian Sex (1996), which in 2006 was named "the most influential Ukrainian book for the 15 years of independence", she has been living as a free-lance author.
Zabuzhko's books have been translated into Bulgarian, Croatian, Czech, Dutch, English, Estonian, French, Georgian, German, Hebrew, Hungarian, Italian, Latvian, Lithuanian, Norwegian, Persian, Polish, Romanian, Russian, Serbian, Slovenian, Swedish.
Among her numerous acknowledgements are MacArthur Grant (2002), Antonovych International Foundation Prize (2008), the Ukrainian National Award the Order of Princess Olha (2009), Shevchenko National Prize of Ukraine (2019), the French National Order of the Legion of Honor (2023) and many other national and international awards.
Her opus magnum, The Museum of Abandoned Secrets (2010), won Angelus Central European Literary Prize for the best novel of Eastern and Central Europe (2013), and her collection of stories Your Ad Could Go Here (2017) was listed by the New York Times among "100 best books from around the world coming out in English in 2020".