WOMEN'S HISTORY MONTH: A History in Half. Why we need the legacy of women philosophers.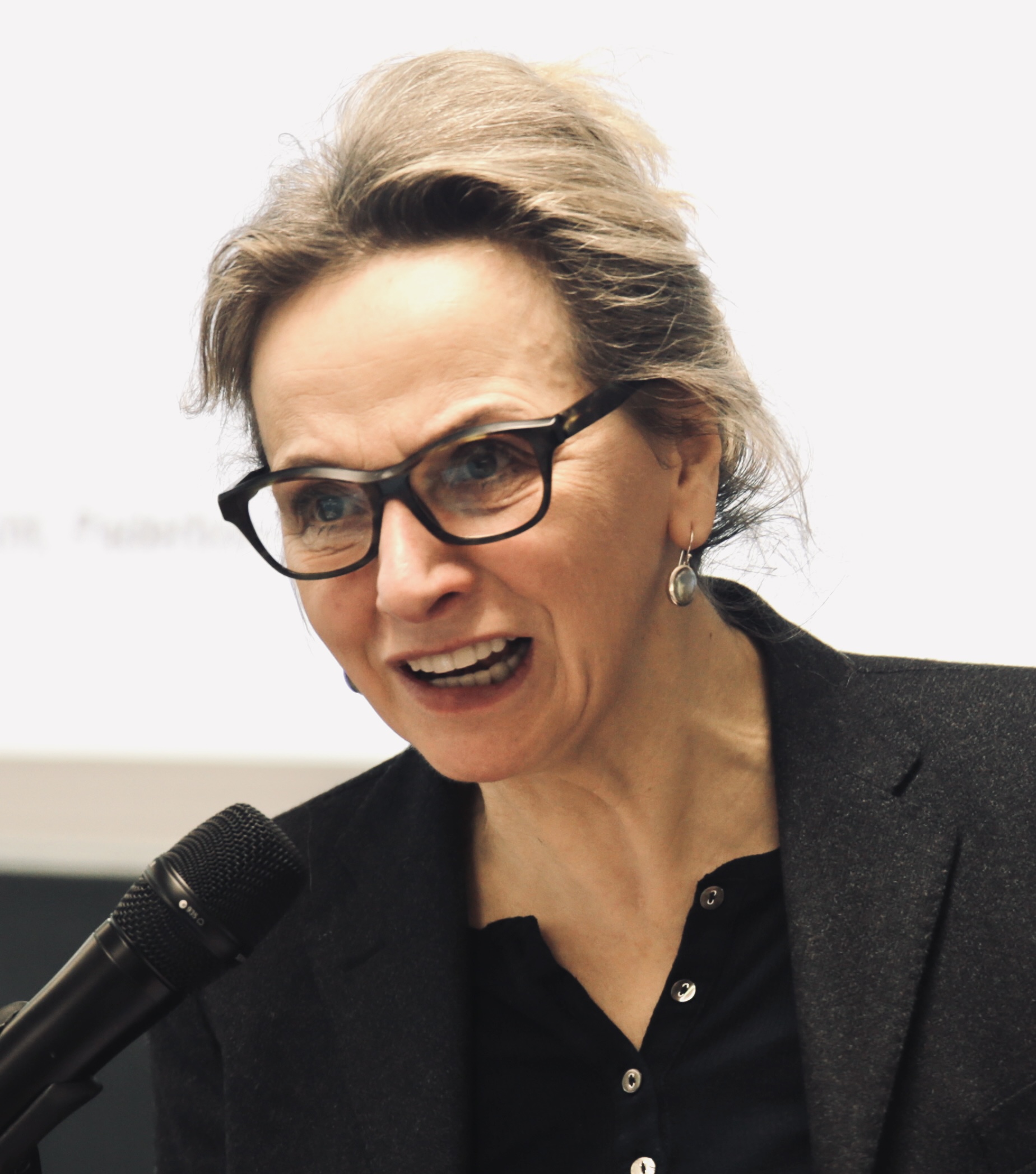 We only know half the tradition of our cultural and scientific history. But half-truth is not truth. It is just as if Newton had measured his dynamics by only half the planets. How is a history supposed to be correct and how should a culture be able to develop sensibly if the ideas of women, who with their offspring are responsible for two thirds of humanity, are missing?
When Putin began his assault on Ukraine, he formulated his invasion of Ukraine with an analogy. It was necessary to bring a woman who was flirting with the enemy to reason. Violence has a sexualised context, no question. There are many people who live sexuality as violence and every person knows that a significant part of war involves sexualised violence. The rape of women is the trophy of war. All attempts to eradicate this – because factually, it seems it has nothing to do with war – fail. The over-manning of the woman's body is the conquest of territory. The subjugation of women is celebrated as domination, law and religion. Therefore, the subjugation of women is only the first violent step towards the subjugation of all who oppose this mould. In Iran, everyone has understood that this policy starts with women but affects everyone.
For more, soon in Conversations with De Gruyter. Coming soon.
A blog post by Ruth Edith Hagengruber, Director and founder of the Center for the History of Women Philosophers and Scientists, the world's first center for the study of the history of women in philosophy and science. Find out more here.
Find all posts of the Women's History Month here.