Jil Muller is a post-doctoral research fellow. At the Center for HWPS she is working on the digital, historical-critical edition of the Paris manuscript of Du Châtelet's Institutions de physique. She will do revision of the different stages of the Institutions de physique, work on the Modern-French version and focus on the interferences with Descartes' works.
During her previous research on the idea of original sin in the works of Montaigne and Descartes, she even focused on Elisabeth of Bohemia and especially on her conception of passions and her interest in medical issues. Her great knowledge of medicine and of the functioning of the human body enabled her to play a major role in the correspondence with René Descartes.
We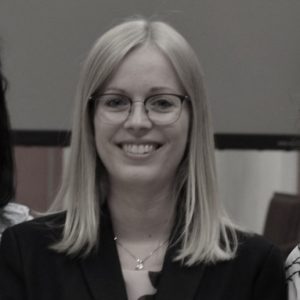 are thankful for all the work on Paris Manuscripts of Du Chatelet!