We are taking a look into the Culture & Religion Session from the Women and Their Body Conference. We hope that you will enjoy the four new videos!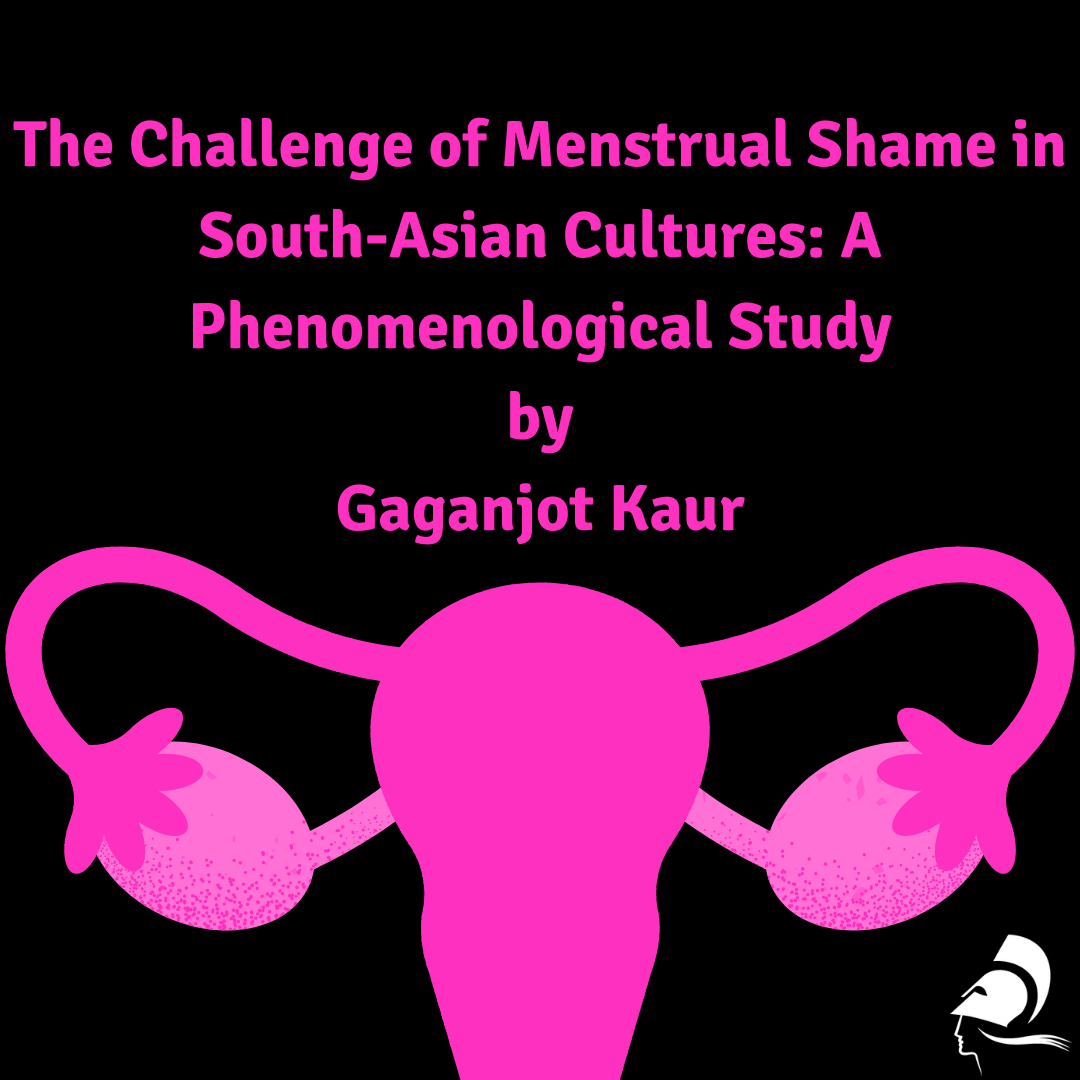 Gaganjot Kaur is an Assistant Professor at Kamala Nehru College, University of Delhi, (Delhi, India) and has been teaching Philosophy to undergraduate students since 2011. She is also currently pursuing her Ph.D. from the Department of Philosophy (University of Delhi) on Maurice Merleau-Ponty's phenomenology and ontology, primarily focusing on his manuscript The Visible and the Invisible. For her MPhil dissertation, she worked on Buddhist meditation in Early Buddhism. Besides her formal education and training in the discipline of    Philosophy, she has a keen interest in the areas of feminism and gender.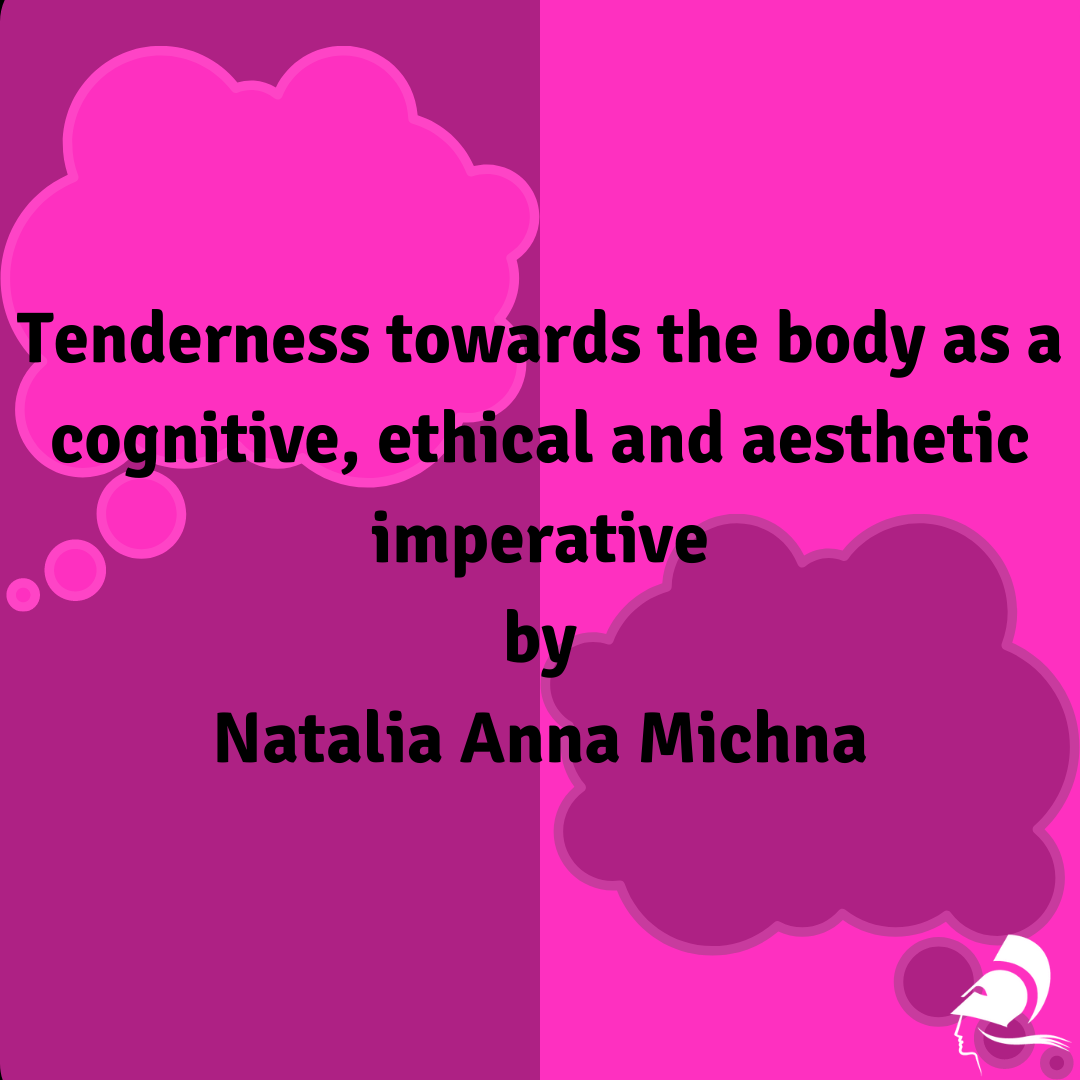 Natalia Anna Michna is an Assistant Professor at the Institute of Philosophy, at the Jagiellonian University in Kraków. She is the main researcher of the project 'The Roman Ingarden Digital Archive'. She is deputy editor-in-chief of the philosophical-aesthetic quarterly "The Polish Journal of Aesthetics". Michna is the author of Women and Culture. The Problem of Experience in Feminist Philosophy (2018). Her research interests concern feminist philosophy, contemporary art, and women's history.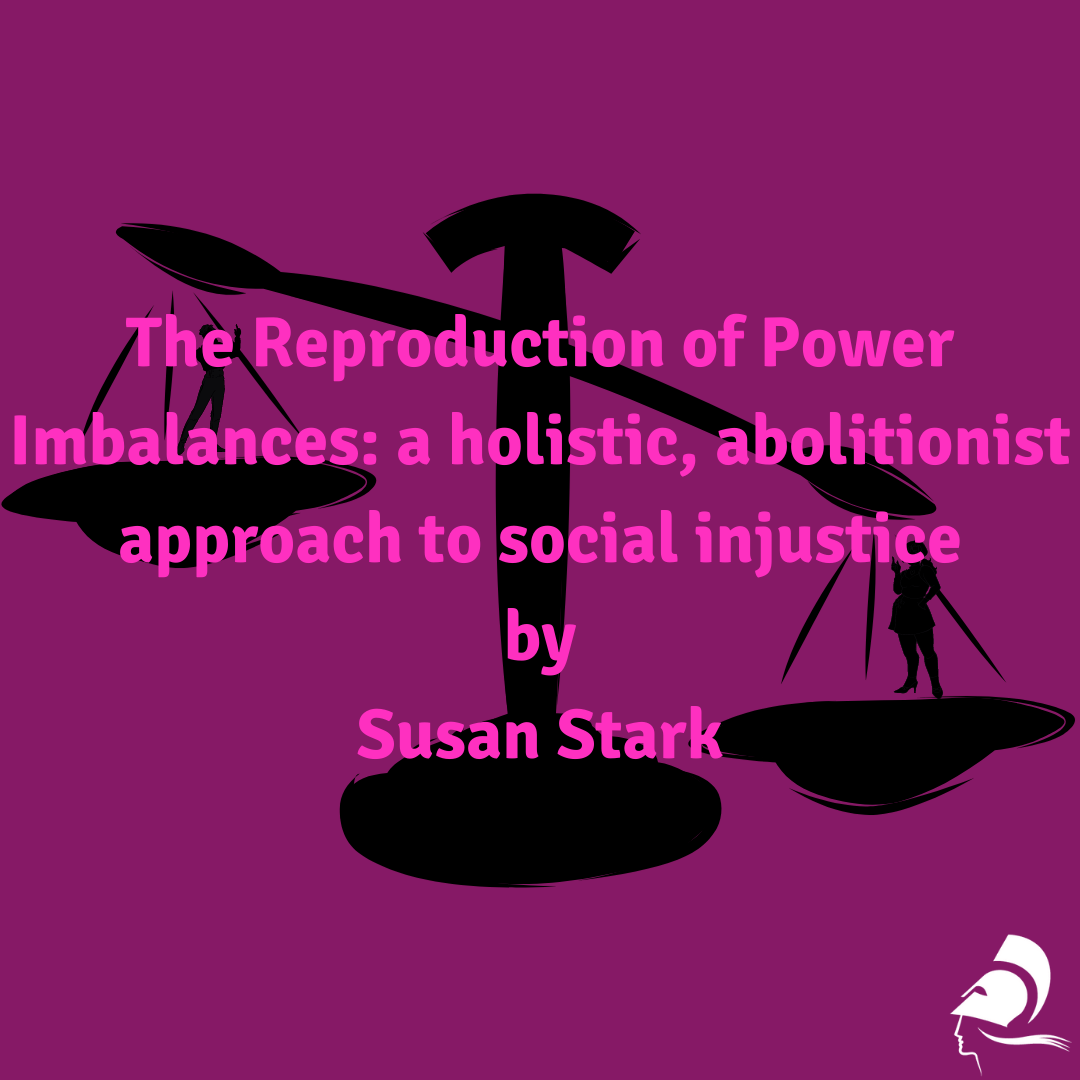 Susan Stark is Professor of Philosophy and the Division Chair for Humanities at Bates College in Maine, USA. Her current work focuses on ethics and social philosophy, especially on reparations for historic injustices, on what it means to be responsible for wrongdoing, and on reproductive injustice and reproductive flourishing.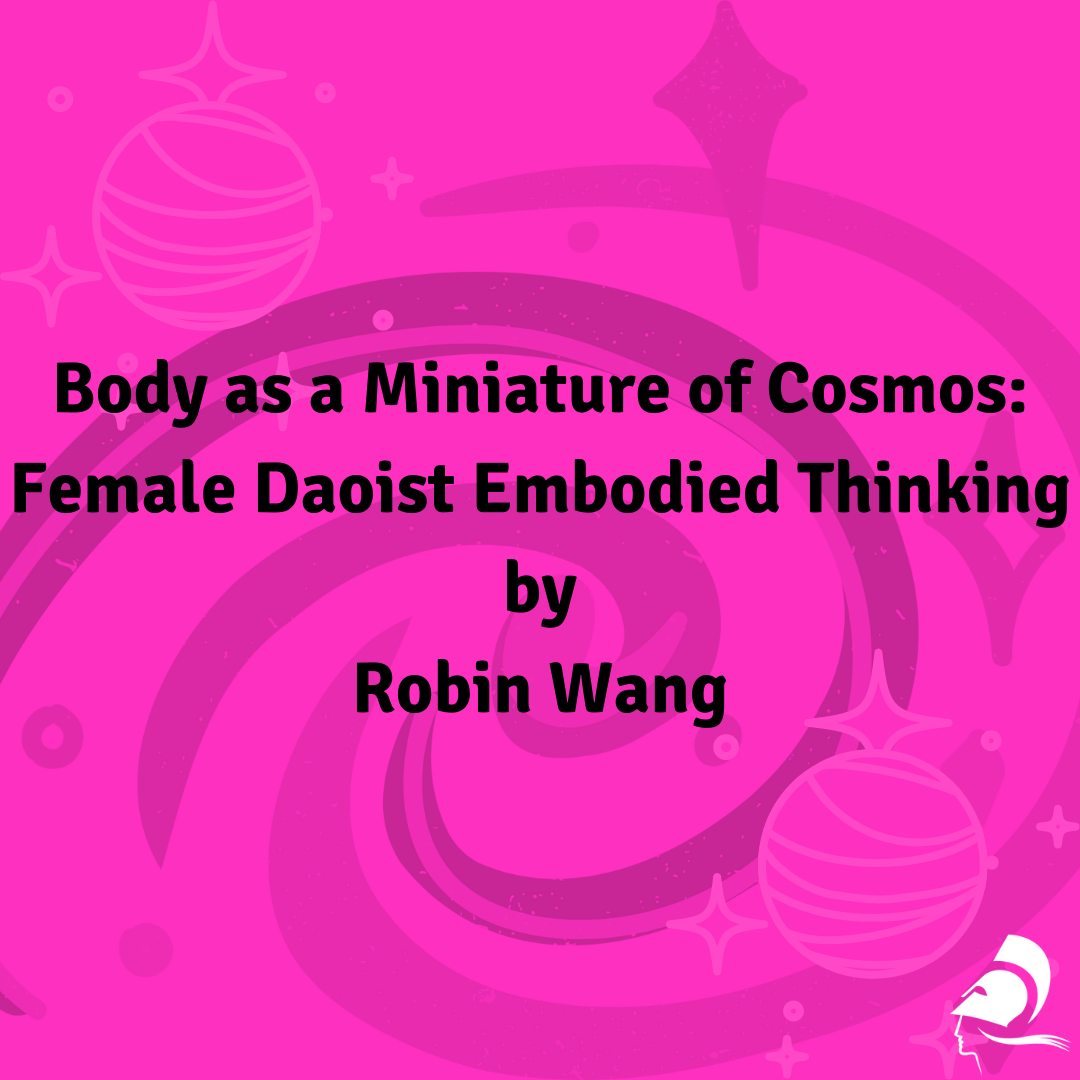 Body as a Miniature of Cosmos: Female Daoist Embodied Thinking by Robin Wang
Robin R. Wang is Professor of Philosophy at Loyola Marymount University, Los Angeles and The Berggruen fellow (2016-17) at The Center for Advanced Study in the Behavioral Sciences, Stanford University. Her teaching and research center on Chinese and Comparative Philosophy, particularly on Daoist Philosophy, Women and Gender. She is the author of Yinyang: The Way of Heaven and Earth in Chinese Thought and Culture (Cambridge University Press, 2012) and editor of Chinese Philosophy in an Era of Globalization, (SUNY Press, 2004) and Images of Women in Chinese Thought and Culture: Writings from the Pre-Qin Period to the Song Dynasty (Hackett, 2003).
Find all Sessions and Talks here.