From the Women and Their Body Conference we present you the two talks from the session on Digital Technologies and Cyborgs.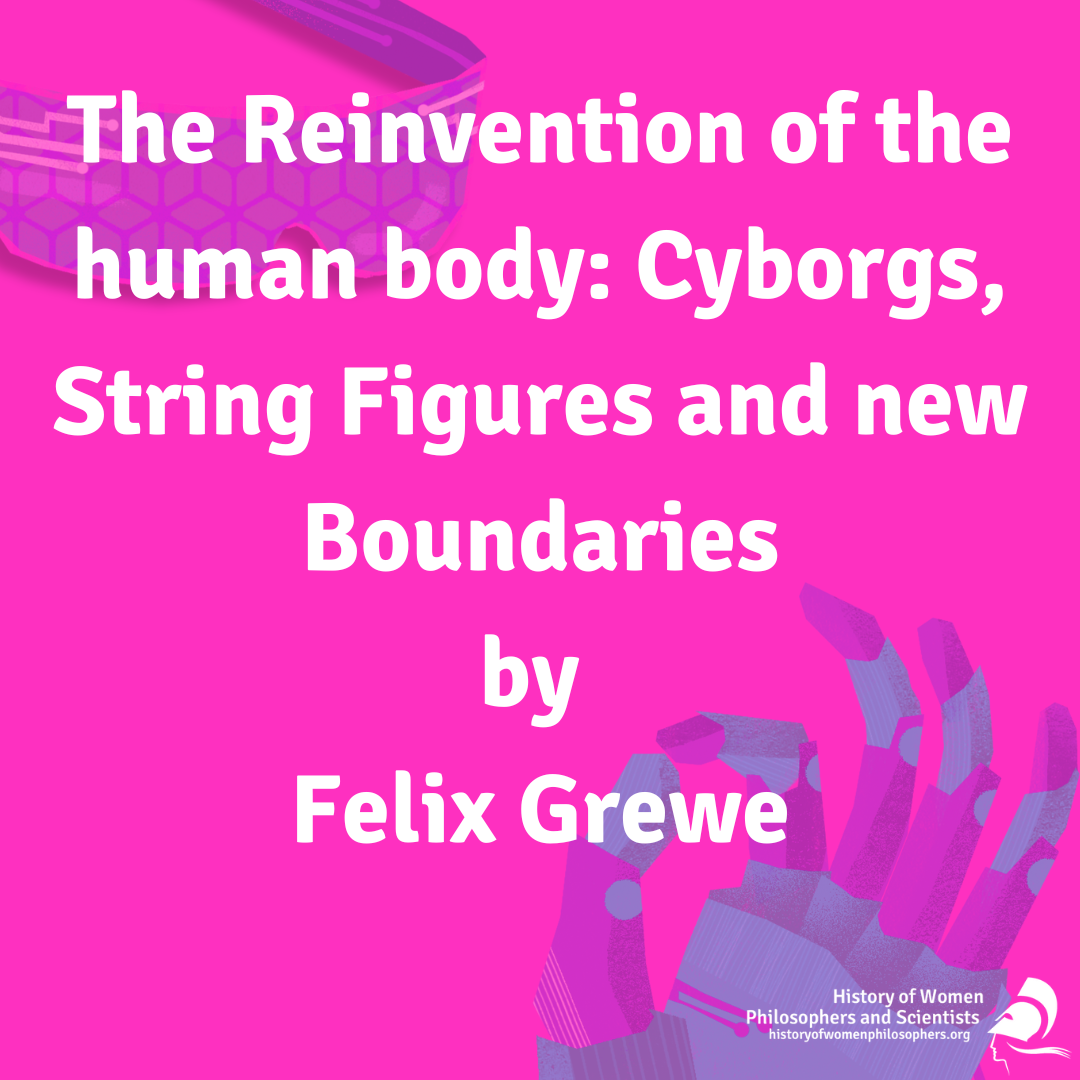 The Reinvention of the human body: Cyborgs, String Figures and new Boundaries by Felix Grewe
Felix Grewe is research fellow at the Center for the History of Women Philosophers and Scientists at Paderborn University. His research focuses on Gender Philosophy, Feminist Philosophy, Philosophy of Technology/STEM-Fields and the work of Donna J. Haraway. Currently he is writing his dissertation (working title: Donna Haraway: On the re-definition of boundaries of sex, gender and bio-mechanical species).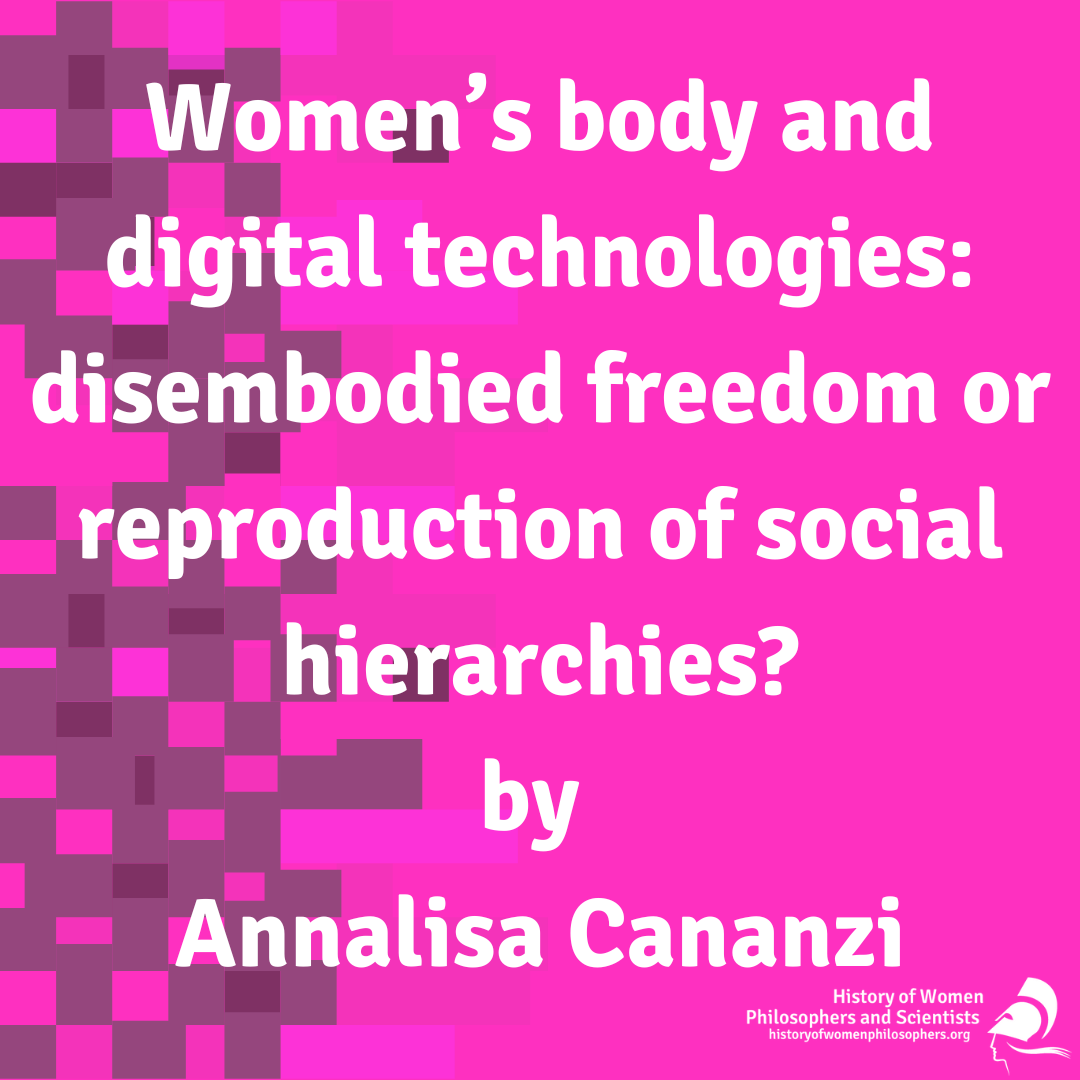 Women's body and digital technologies: disembodied freedom or reproduction of
social hierarchies? by Annalisa Cananzi
Annalisa Cananzi is a Ph.D. student in the field of feminist political theory at the University of Bologna. She is currently working on the relation between feminist theory and technology, focusing from a feminist perspective on the impact of algorithm on the reproduction of social hierarchies.
Find all Sessions and Talks here.