On September 28, 2023, Ruth E. Hagengruber will give a Keynote Talk on 'Die Gesellschaft neu denken: Philosophinnen über Staat, Recht und Ökonomie' at the conference 'Rechtsphilosophinnen' in Salzburg, Austria.
The conference takes place on September 28-29, 2023 at the Paris Lodron University of Salzburg in Salzburg, Austria. The event is organized by Kristin Albrecht, Carolina Esser, and Stephan Kirste. The conference will discuss female thinkers in history who have contributed to philosophy of law and social philosophy. The conference will explore women thinkers such as Von Bingen, De Staël, Marinella, Arendt, Hersch and others. Please find further information on the conference here.
In addition to R.E. Hagengruber's Keynote, talks on September 28 will be held by Andrea Günter, Barbara Degen, Andrea Messner, Günter Zöller and Theresa Fe Schmidt. Find the whole conference program here.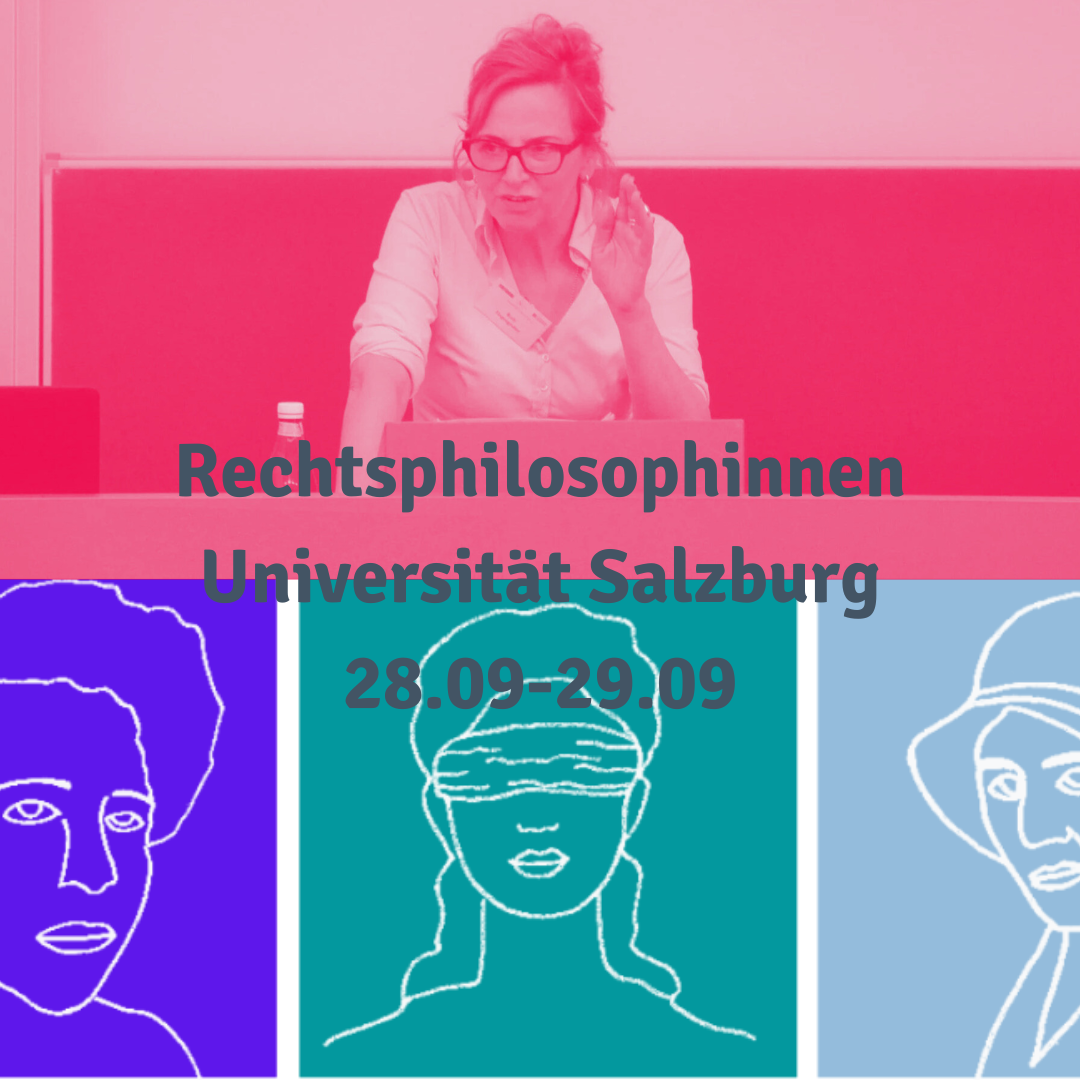 Die Einordnung der Frau in das Haus und die Fiktion des  Hauses als kleinster Einheit des Staates führten weltweit zu gewaltsamen und sexualisiert motivierten Staats- und Gesellschaftsstrukturen.  Der Vortrag präsentiert  Ideen aus den Schriften von Philosophinnen, wie Recht, Staat und Ökonomie neu organisiert  werden könnten. – Ruth E. Hagengruber