Ruth E. Hagengruber at the IAPh 2023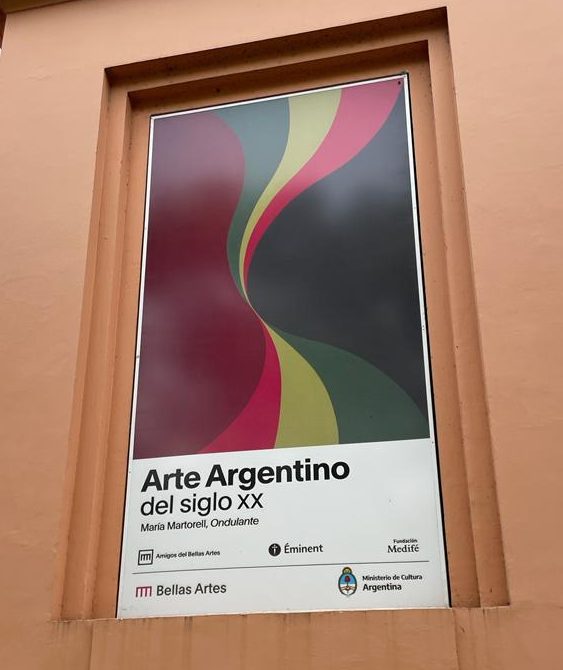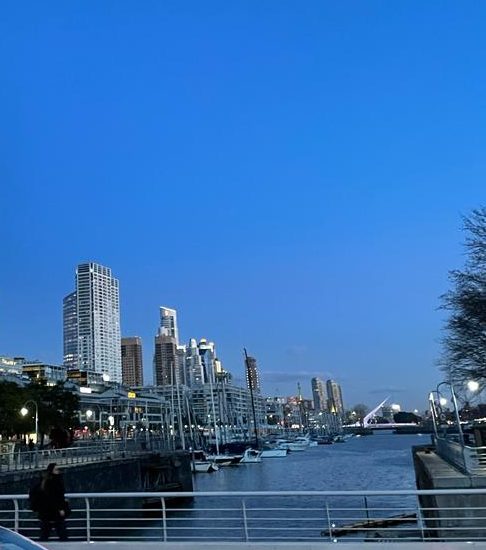 The IAPh 2023 in Buenos Aires is in full swing! Tomorrow at 6pm (UTC-3) Ruth E. Hagengruber, Director of the Center for the History of Women Philosophers and Scientists will host a discussion on "Rethinking the Philosophical Canon and the Practice of Philosophy" together with Silvia Manzo and Carolina Araújo. The session will be presented by Sofía Calvente and Natalia Lerussi. We look forward to the discussion!
Find out more about the conference and timetable here.