This year's Summer School, under the title WOMEN IN THE HISTORY OF PHILOSOPHY – CHALLENGING THE CANON was a product of collaboration of three institutions:
The Summer School continues the tradition of the Libori Summer School which started in Paderborn in 2017 and lasted till the outbreak of the COVID pandemics. Institute of Philosophy organized an online-only summer school in 2021. This year, for the first time after 2019, with the support of University of Zadar, we will gather in-person in the beautiful city of Zadar again.
The Research Centre for Women in Philosophy at the Institute of Philosophy in Croatia and the Center for the History of Women Philosophers and Scientist at Paderborn University in Germany are devoted to promoting research and studies of women in the history of philosophy. This special philosophical endeavour beyond the mainstream is pursued to fill gaps in the history of philosophy. Can we repair the damage done to philosophy which, by excluded practically all women from its history, put in question its credibility and identity? Can we fully understand Socrates without Diotima, Plato without Aspasia, Descartes without Teresa of Ávila, Kant without Émilie Du Châtelet? How do we integrate women philosophers in the philosophical canon?  This year's Croatia Libori Summer School aims to find answers to these questions along with the international research network which includes renown researchers and philosophers from Germany, the USA, Ukraine, Spain, and Croatia.
The conference started with a welcome note from, Luka Borsic, Ruth Hagengruber and Jure Zovko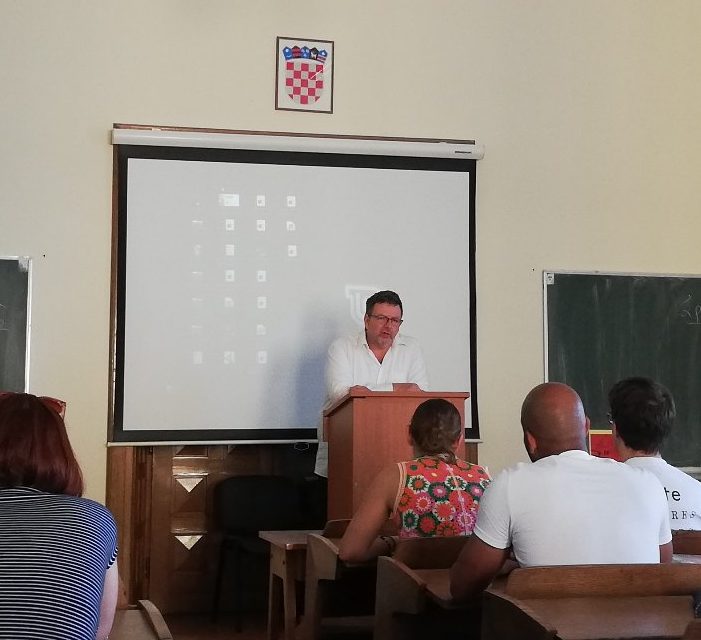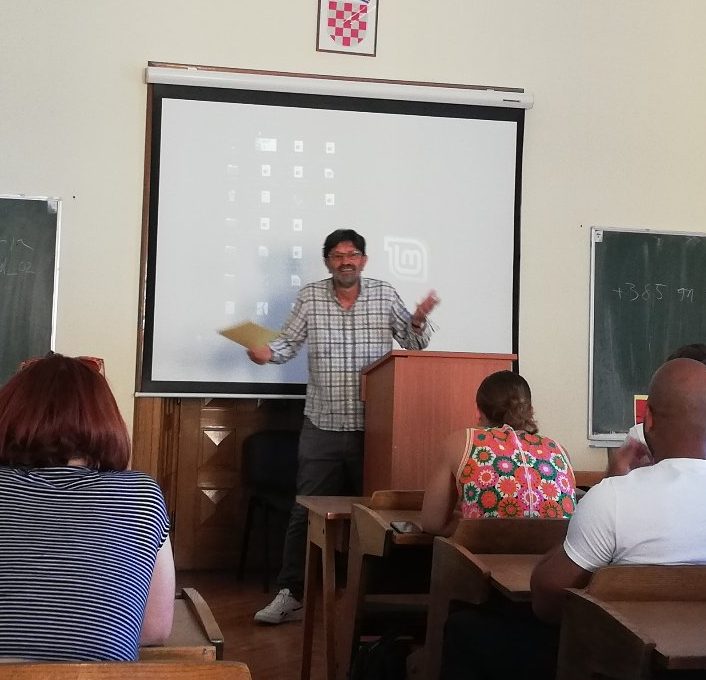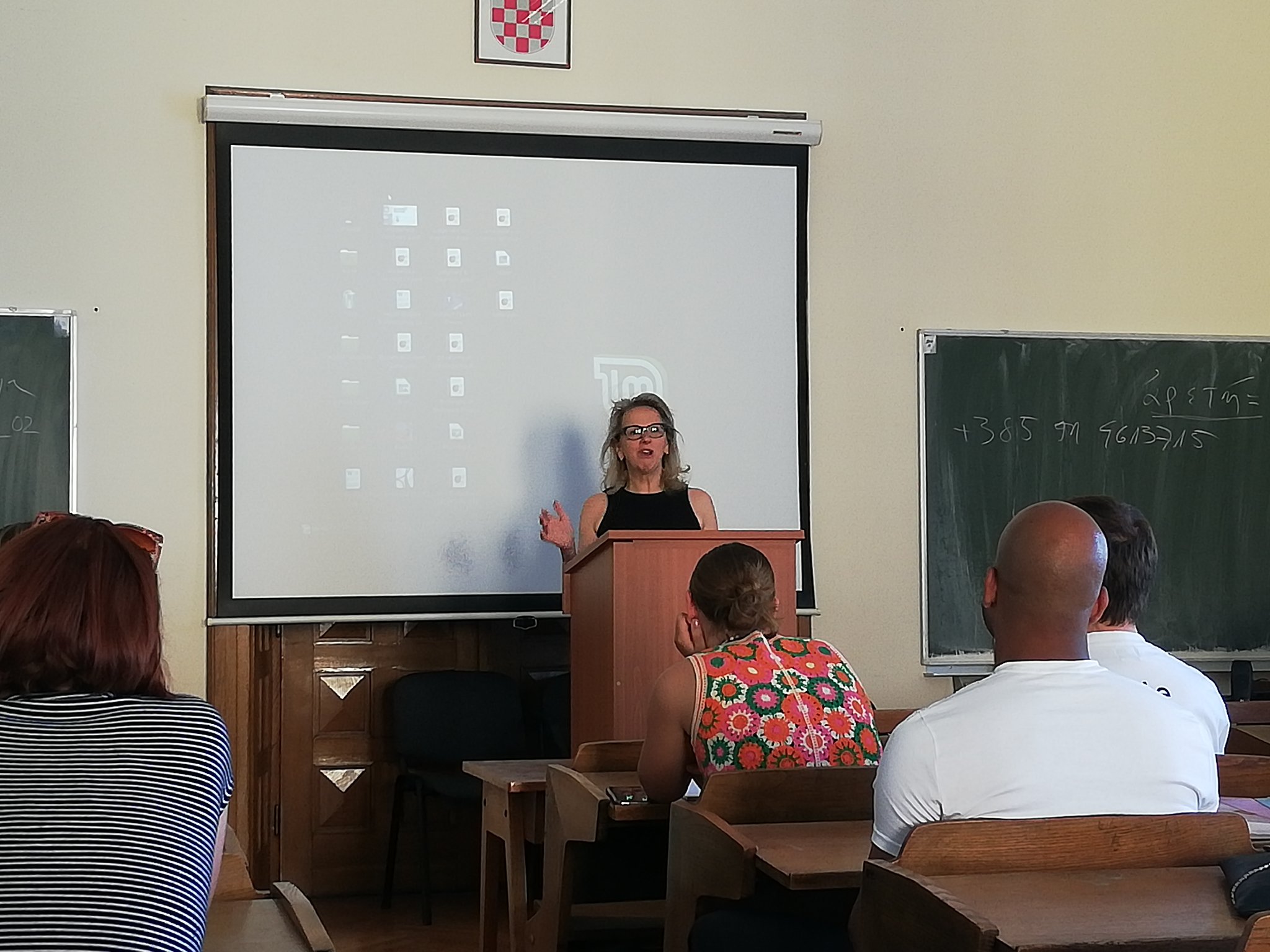 The following days amazing talks were held by Chelsea Harry, Robin Wang, Jil Muller, Ivana Skuhala Karasman, Kateryna Karpenko, Nuria Sara Boronat, the organizers themselves and more.
The first day Chelsea Harry, Robin Wang and Luka Borsic present their talks on women philsophers.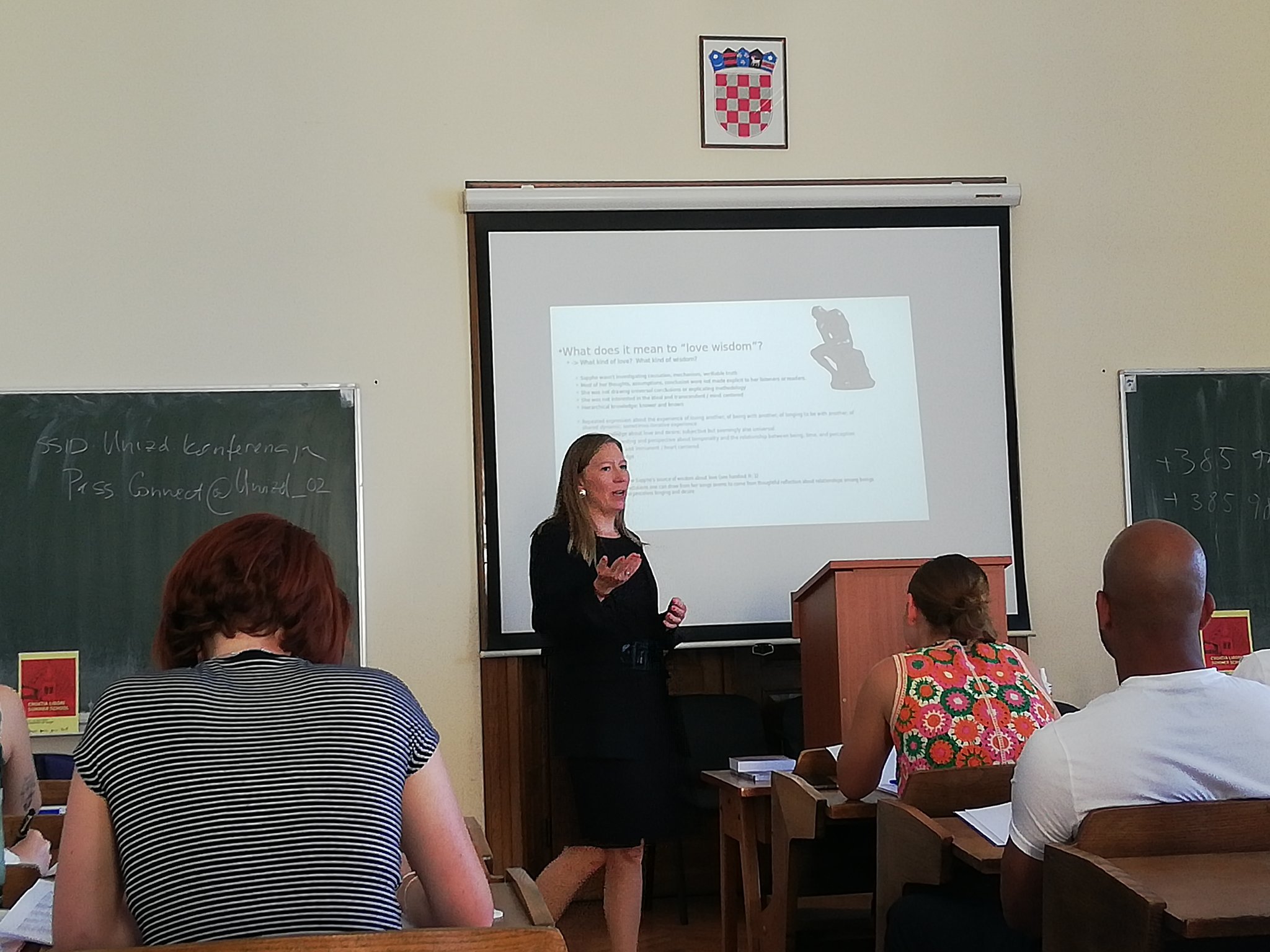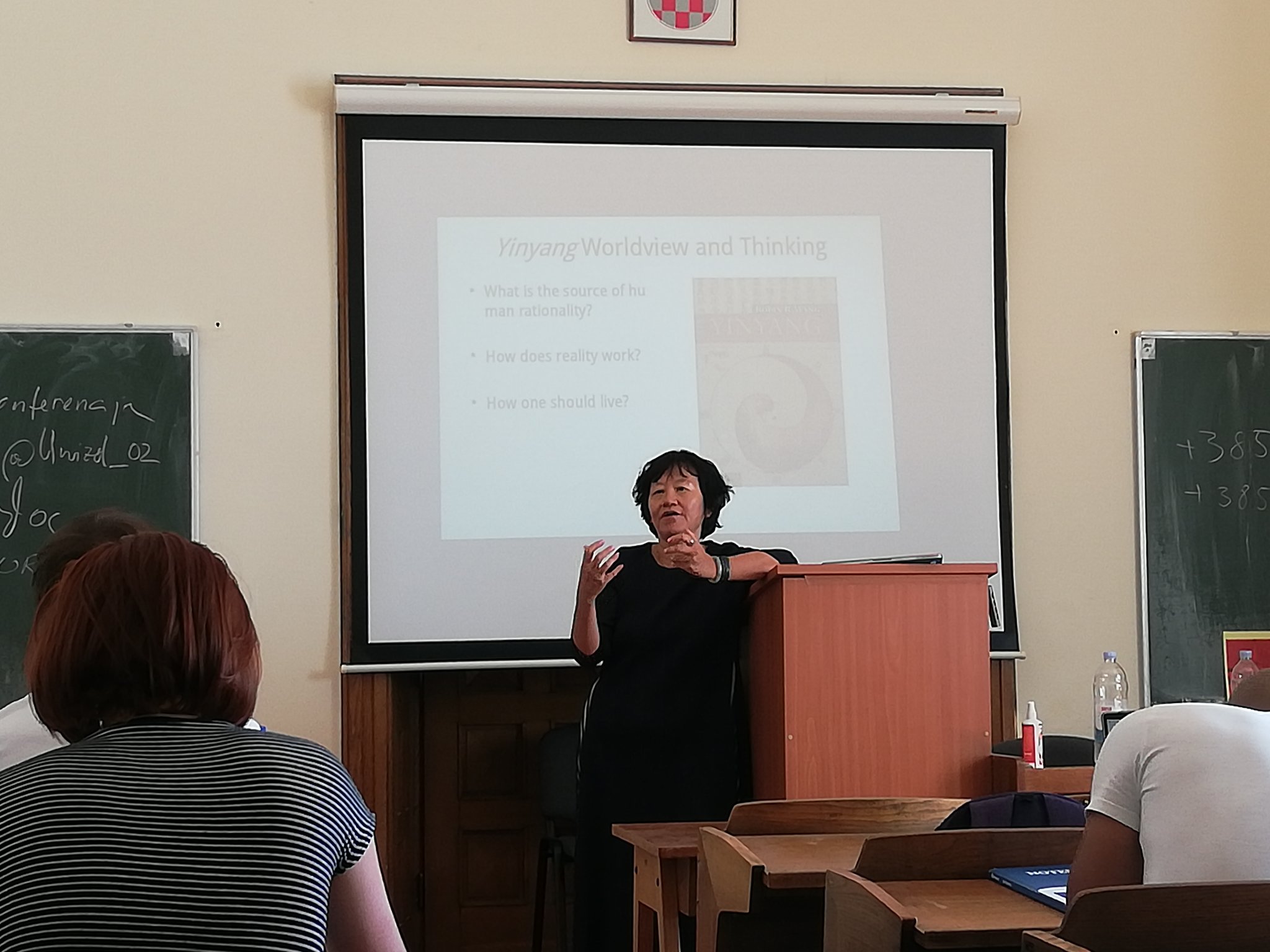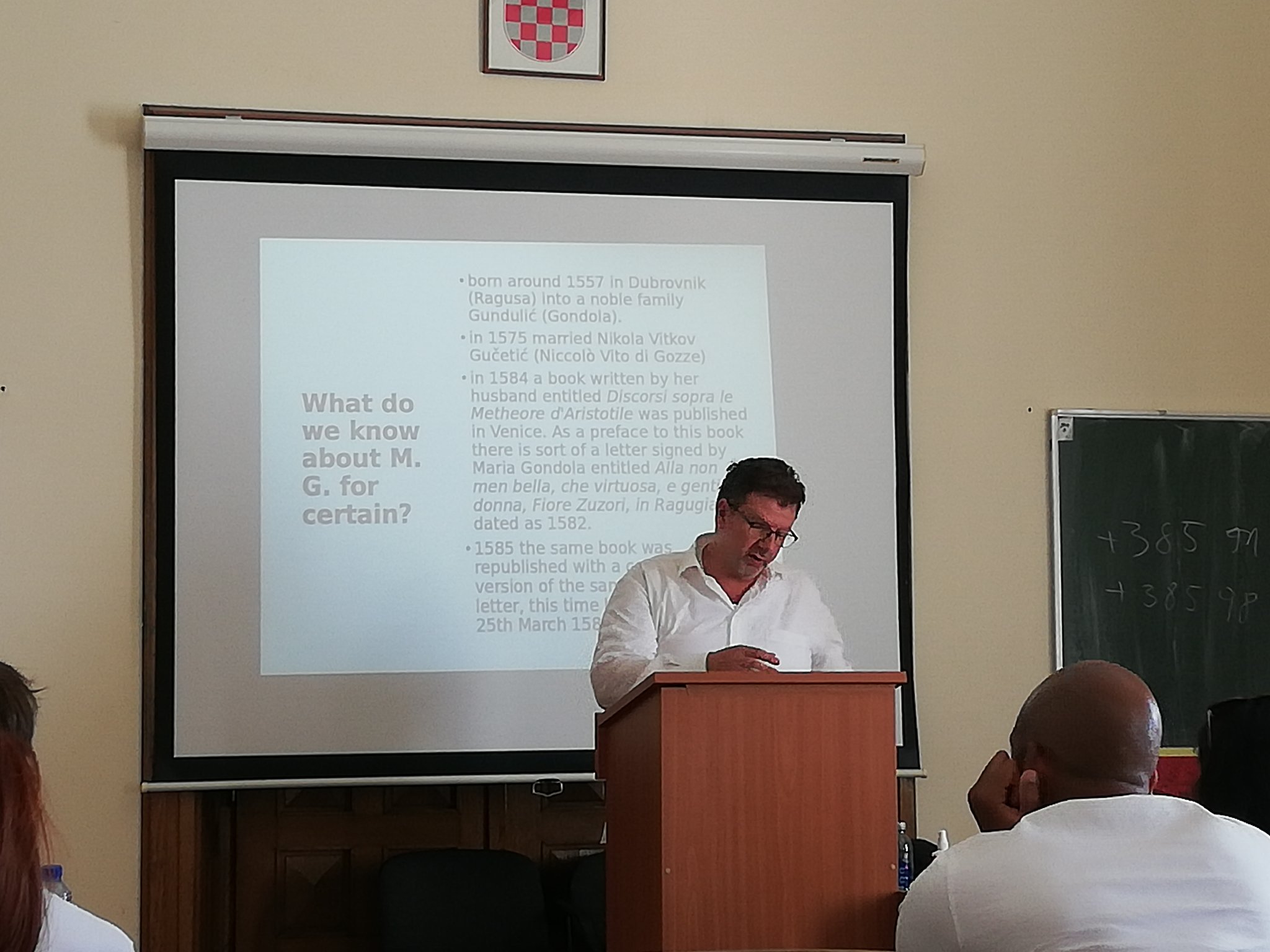 On the second day we heard the amazing talks from Jil Muller, Ruth Hagengruber and Natasha Lushetich.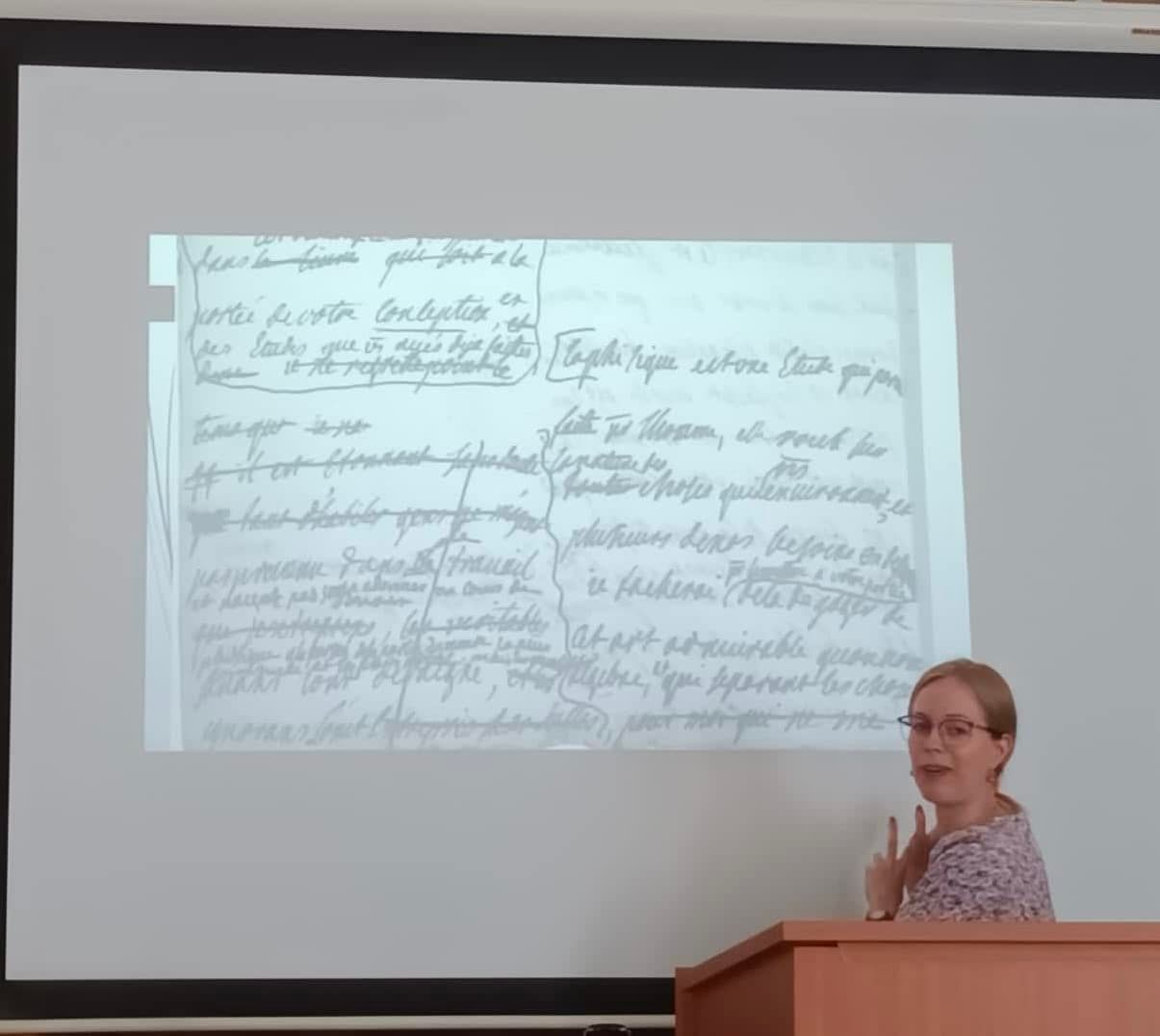 Alongside the impressive talks the speakers and guests were accompanied by the incredible views of Zadar.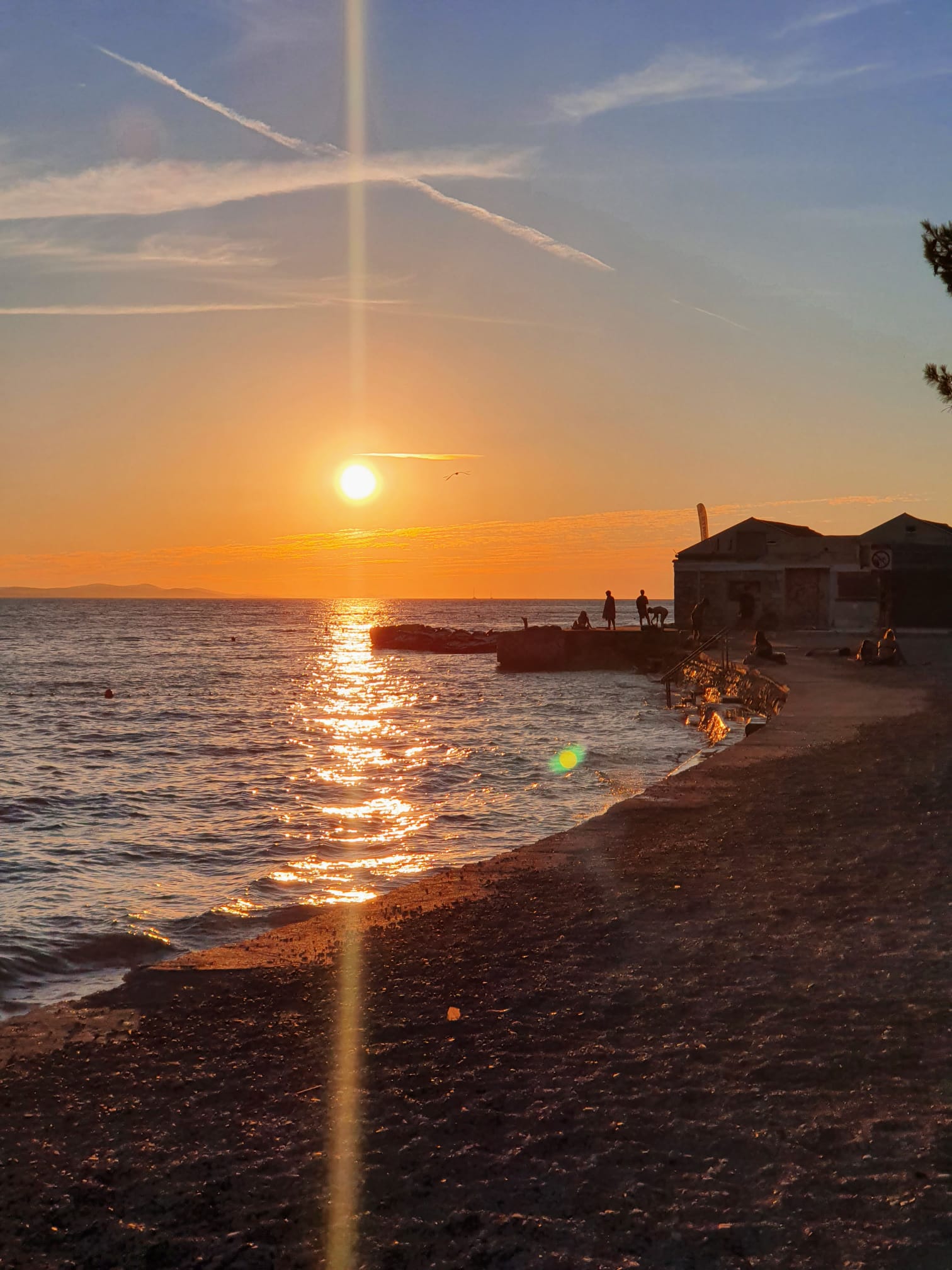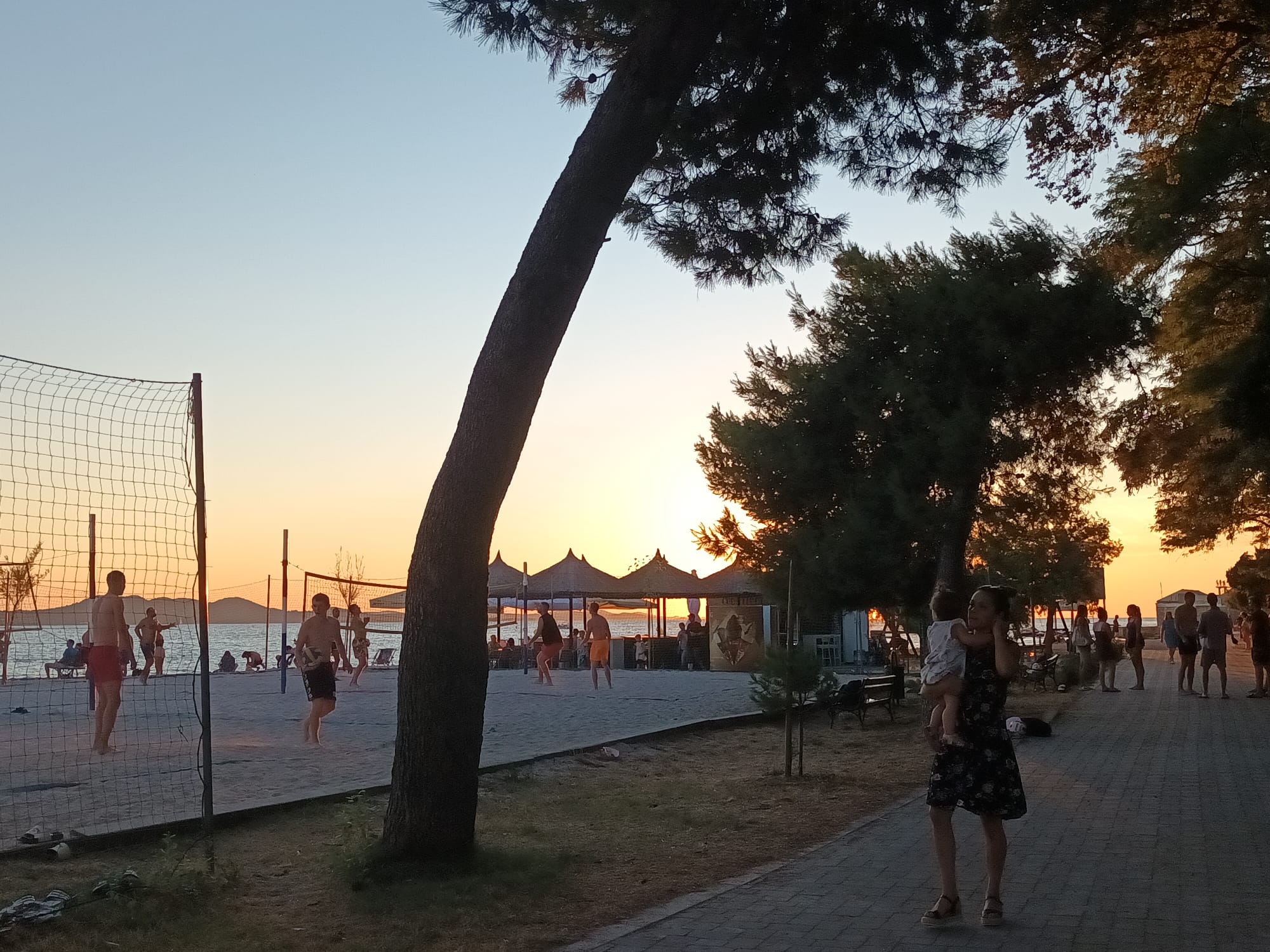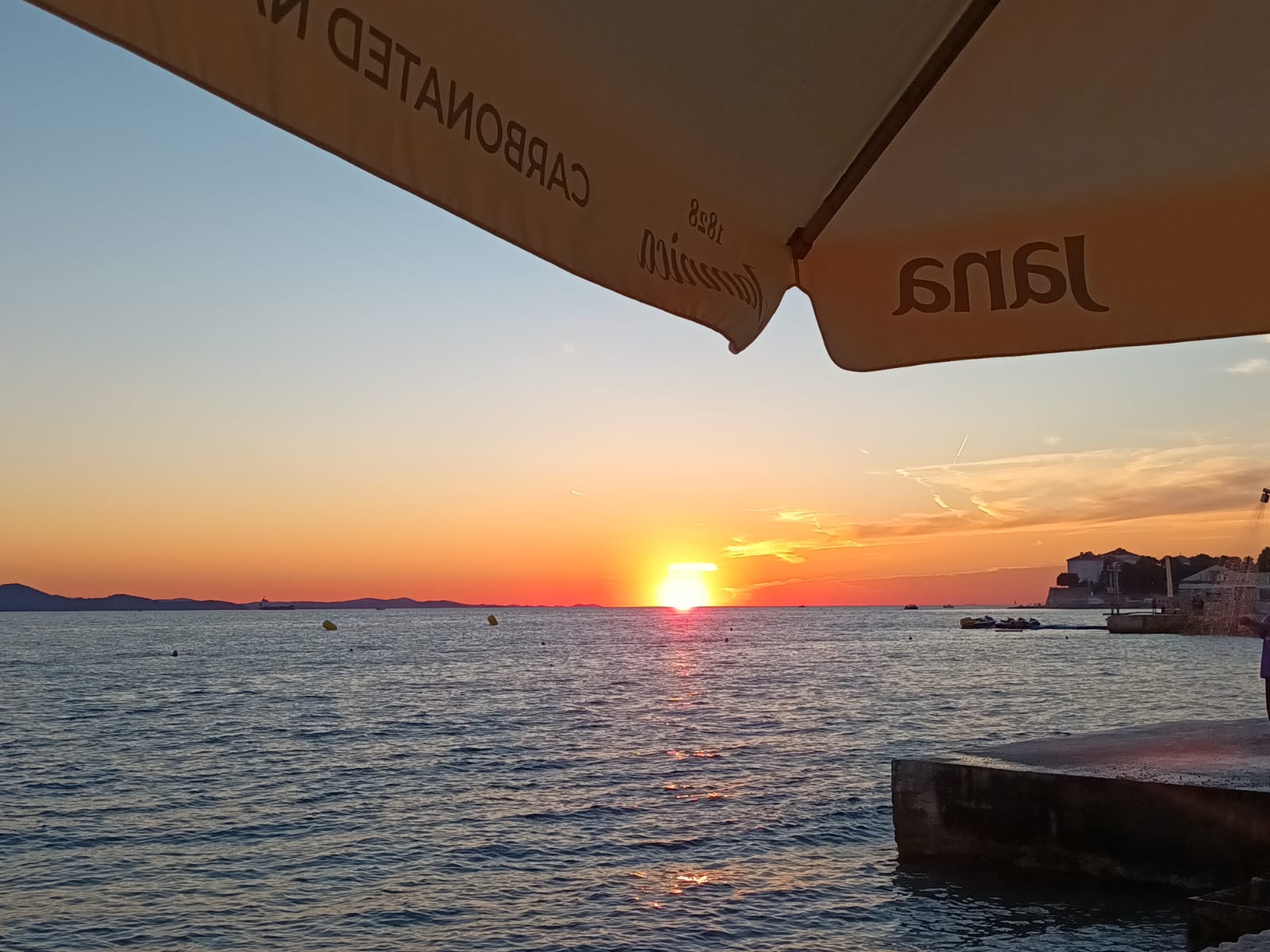 On the following day Jure Zovko, Marie Elise Zovko and Nuria Sara Boronat were up presenting their exciting ideas.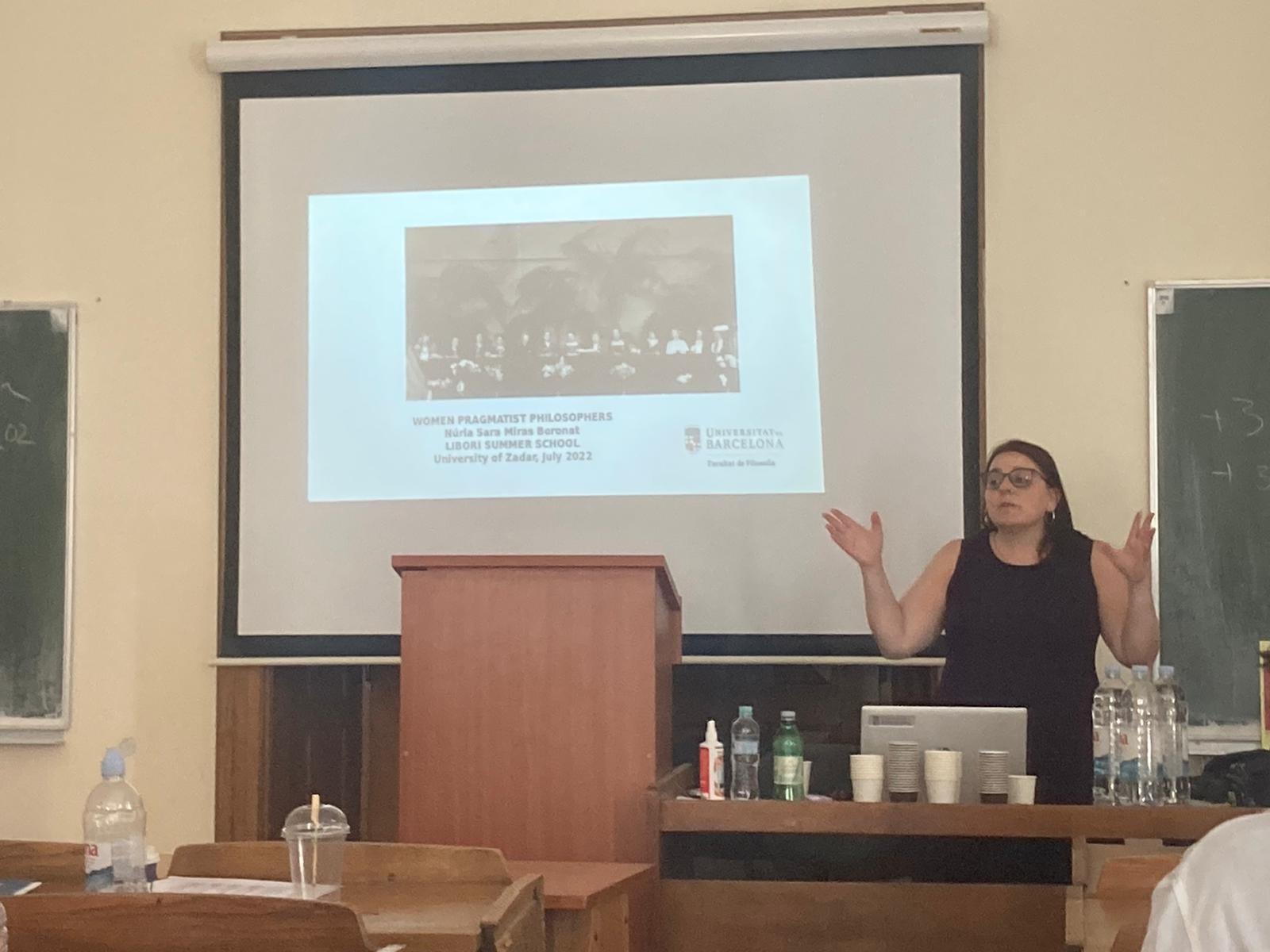 On the last day we listened to the talks of Ivana Skuhala Karasman and Kateryna Karpenko.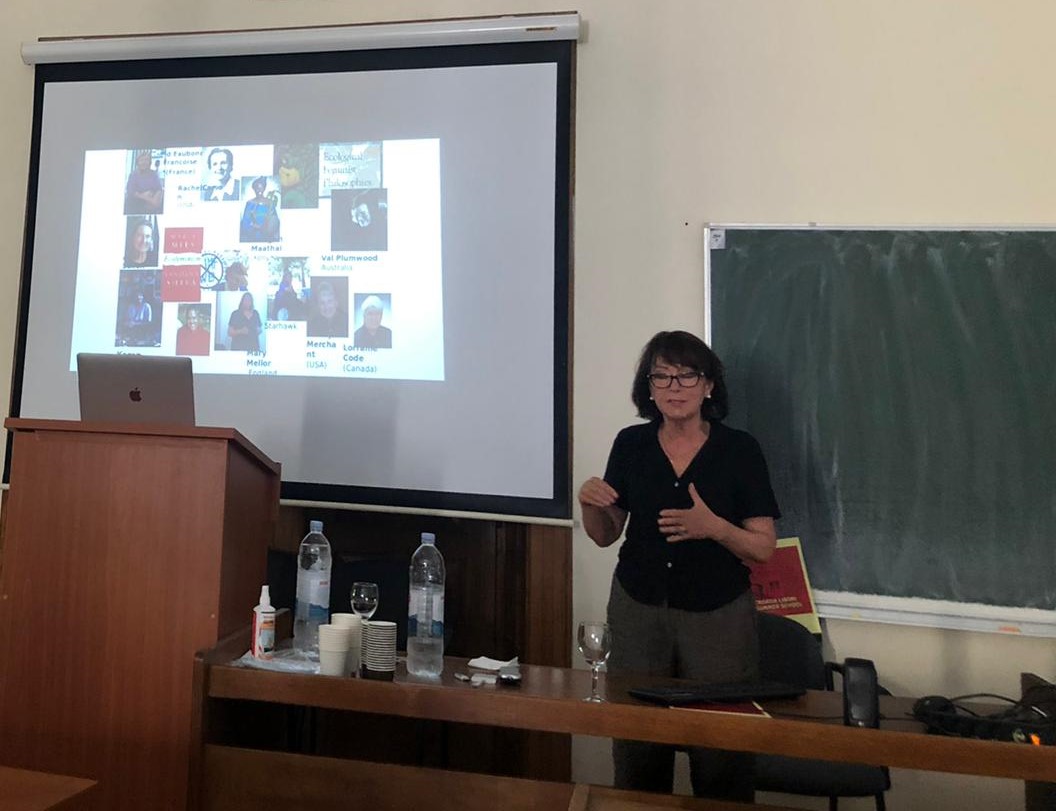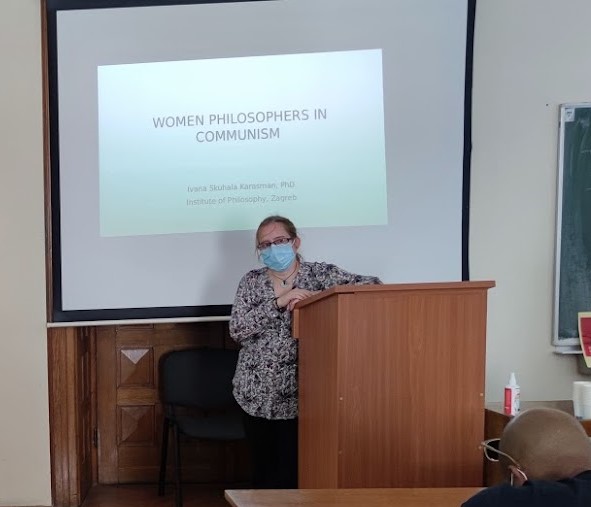 The conference ended with a closing dinner. We had a great time!