Weekly we want to highlight the writers to the Brill Journal on the History of Women Philosophers and Scientists, which is founded by Ruth Hagengruber & Mary Ellen Waithe. This week we want to present Priyanka Jha who wrote the article The Shaping of the 'Political': A Gendered Intellectual History of Ideas in Modern India (1880s–1940s).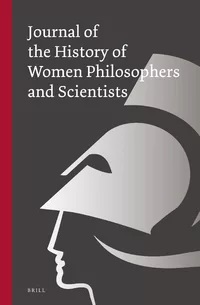 Abstract: The world has often borne witness to the great Indian traditions – from the ancient scriptures to Gandhian moral and ethical philosophy – that have played a pivotal role in the global 'political' tradition of thinking. For centuries, Indian women have explicated, contributed to, and influenced this tradition. This strand has been a significant interlocutor in debates on concerns and values central to the human condition. However, given that women are the gendered subaltern, the centrality and attention that this line of thinking should have received or evoked as a 'political tradition' has been either scant or relegated to the margins in relation to other ideational trajectories. Women's political thought has been meticulously and systematically relegated to the margins and reduced to a mere call for 'social reform'. Subsequently, very few Indian women have been engaged as political thinkers or philosophers in India up to the present. However, this deficit is not peculiar to post-colonial societies like India but has global resonance and follows a universal trajectory. Thus, this paper locates the gendered political intellectual tradition of modern India by engaging with women thinkers' works and their political ideas to subvert the biased, male-centric canon.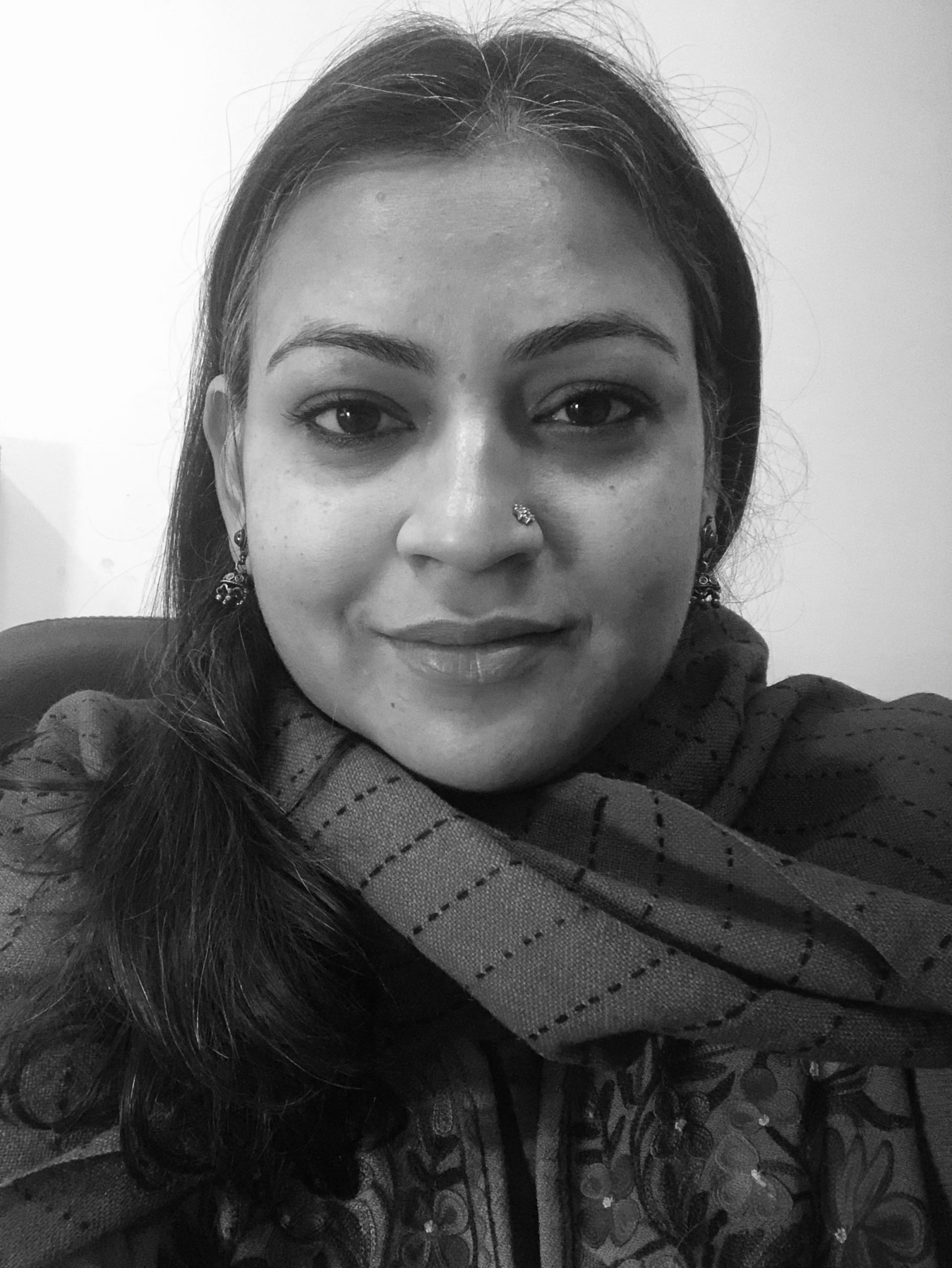 Priyanka Jha has presented at the New Voices Conference as well as the 18th Symposium of the IAPh in 2021. Her area of work and research lies in the intersectionality of Political theory, thought and Intellectual history of ideas. She works and engages with writings and corpus of work that women thinkers contributed towards in Modern India and South Asia. In the larger context of gendering the manner in which values and concepts in the normative of nation came to be established. The aim is to identify, explore and engage with large number of women thinkers, who have been invisiblilised and marginalised from the larger national imagination and psyche. With this as the larger ambit, the attempts are towards decolonizing and gendering the pedagogy and syllabus which is constructed and narrativised with male gaze, celebrating solely the male thinkers and their contributions, as if women were absent from making history and contributing towards the human condition.