Our fellow Maria Robaszkiewicz and Michael Weinman recently published the book Hannah Arendt and Politics. Find out more about it below: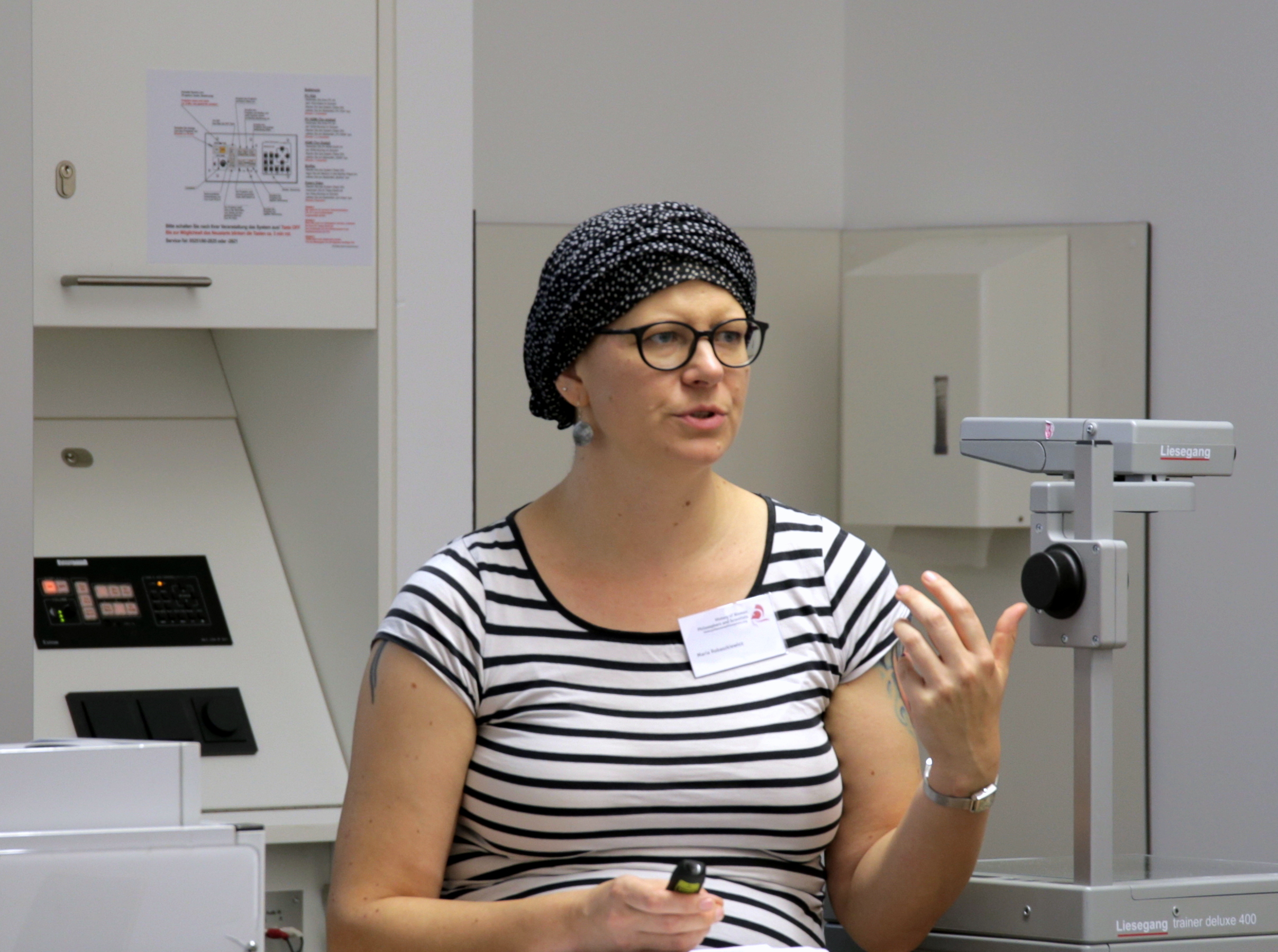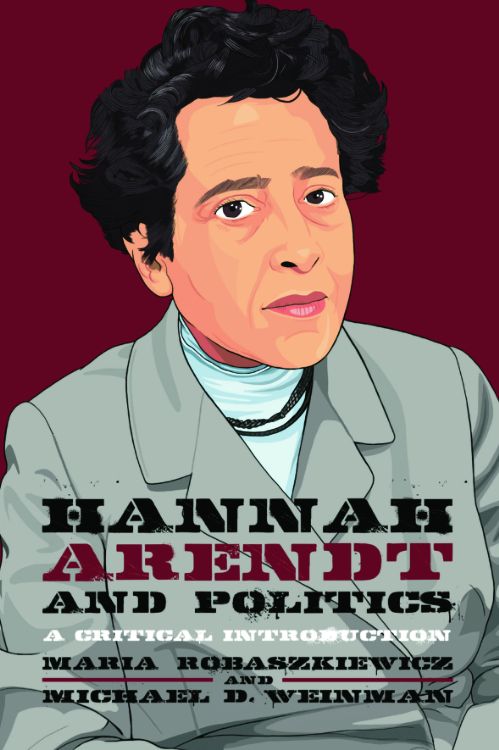 Hannah Arendt and Politics presents Hannah Arendt from a fresh angle: as a thinker who engages in both word and deed with the practices of the common world, and who invites us to do the same. The essential element of her unique manner of thinking politics, her concept of "exercises in political thinking," remains insufficiently regarded, for all the recent flurry of discussion about her work. Based on this concept, the authors aim to uncover the deeply practical aspect of her thinking, including in what is generally taken to be her most abstract and theoretical writings, such as The Human Condition and The Life of the Mind. A growing number of publications on Arendt's political theory, especially those engaging in critical analysis of current political phenomena, amply demonstrates the contemporary relevance of her theoretical concepts. Robaszkiewicz's and Weinman's book, however, introduces the reader not only to Hannah Arendt's theory and its current salience but also to her practice of reflective judgment. By engaging with Arendt's thinking through and about politics, first as a corpus of work that displays her method of exercises in political thinking and then as a series of further exercises in political thinking that bring her written works into direct contact with the challenges and debates of our moment, the authors invite readers to think politically with and against Hannah Arendt.
Chapter 7 of the book explicitly engages with "Social Justice and Feminist Agency". The authors write: "In what way can Arendt's account of politics be used in feminist thinking, even if we decide to think with Arendt against Arendt every now and then?". Knowing that Arendt did not rethink the status of women in society in her political thoughts, one can critically question her idea of equality between men and women. Is it because politically influential women, such as Arendt, did not stand for womens' rights and equality, that we still encounter this problem?
At our Conference Women and their body, one session is dedicated to Politics. Anastasia Guidi Itokazu and Camila Ribeiro Andrade question women rights and equality during Bolsonaro's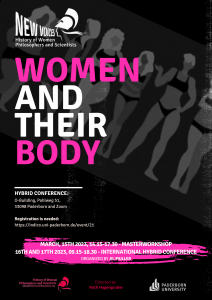 government: No one releases anyone's hand: attacks on Brazilian women reproductive rights during Jair Bolsonaro's government (17.03.2023, 14h30); Madhavi Mohan reflects on Abortion in the US and birthing people (17.03.2023, 15h00) taking up women's right to decide over their own bodies. Furthermore Matthew Crippen and Xiaoyue Wei discuss Selective Permeability, Political Affordances and the Gendering of Cities (17.03.2023, 12h15) and finally, Mariya Shcherbyna talks about Beauty practices and Ukrainian women refugees: another double bias (17.03.2023, 14h00).
If you want to listen to one of these inspiring talks, please register (without fees) here: https://indico.uni-paderborn.de/event/21/
Further information about the program can be found on our Webpage: https://historyofwomenphilosophers.org/new-voices-conference-women-and-their-body/