Weekly we want to highlight the writers to the Brill Journal on the History of Women Philosophers and Scientists, which is founded by Ruth Hagengruber & Mary Ellen Waithe. This week we want to present Monica Mastrantonio who wrote the article Lady Mary Wortley Montagu: the Epistolary Woman, Because Women Could Not Be Called Philosophers, Scientists, or Inventors.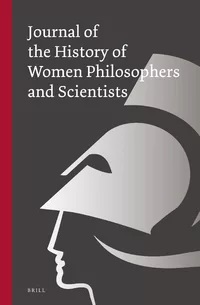 Abstract: In the past, Lady Mary Wortley Montagu has been associated with two roles: her experience in the Embassy of Turkey, highlighting cultural diversity, and her transnational travels. The aim of this article is to argue that she was more than a literary aristocrat who described habits and customs from abroad. Drawing on her collected letters, with special emphasis on letters that move beyond descriptions of Istanbul, this article notes that she was also a vaccine entrepreneur, and a journalist of political and urban issues, as well as philosophical issues. In the passages discussed here, she describes and comments on trade, products, pavement, fashion, and social class. It is high time for epistolary studies to shed its biases and to consider aspects that have been overlooked in the depiction of a secular woman of feelings and emotions. Many letter writers from the sixteenth and seventeenth century were already politically and artistically engaged feminists who used letters with precision and expertise. Lady Mary Wortley Montagu, as she signed her letters, was one of them. Her letters contribute significantly to building a transcultural view of the world in which diversity and knowledge contribute to a wider perspective on reality, and they provide new opportunities to learn more about what the world was like in her day.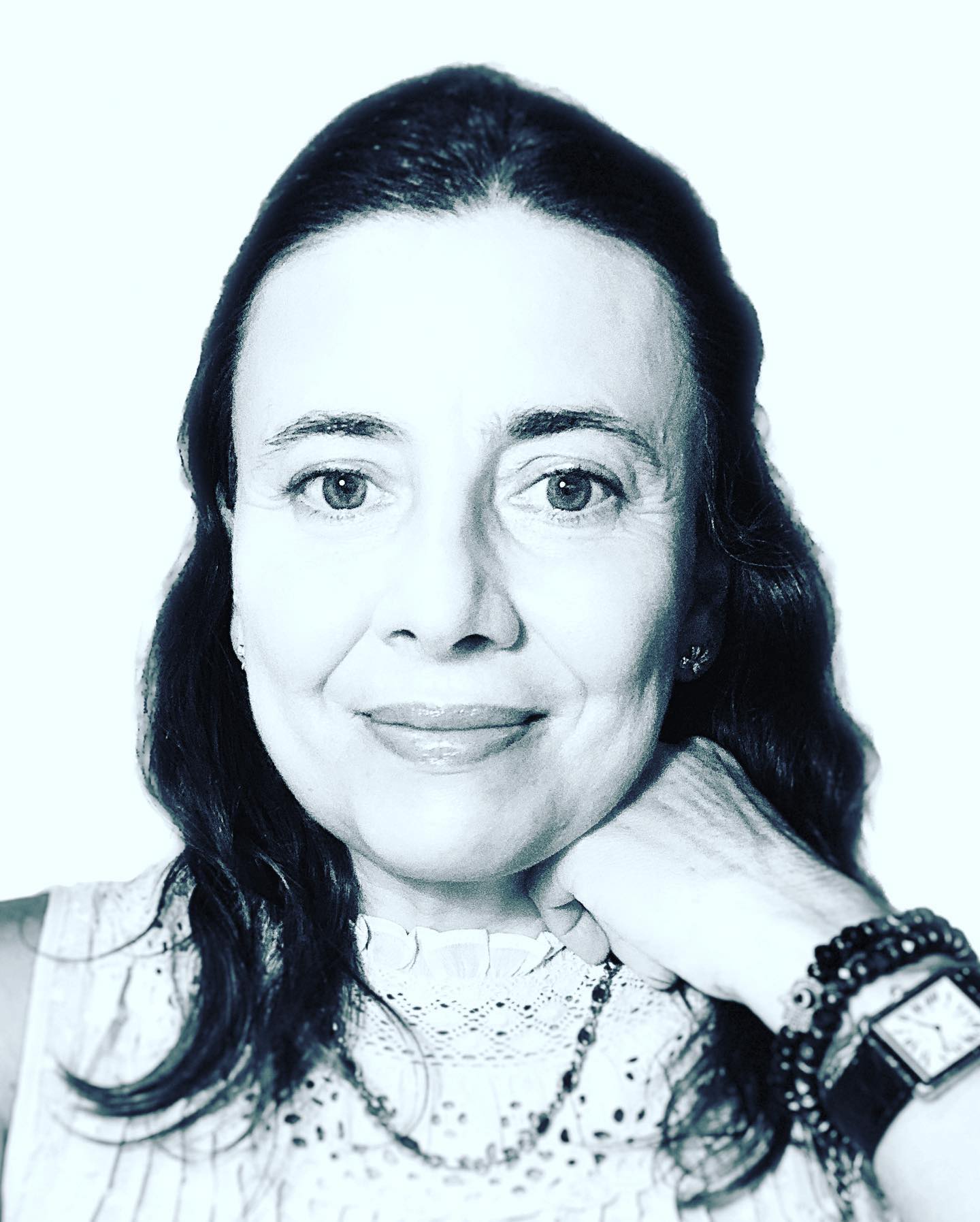 She is a member of the New Voices and works on women philosophers like Laura Cereta, Lucrezia Piscopoia, and Laura Bassi. She has been researching women's letters from Renaissance and Early Modern Period, with a focus on Italian women. She is developing a Phenomenology of the Writing Self. She is also interested in narratives about the future. She writes fiction with the pen name – Margareth Stewart.
Find the other articles from the first issue here.