Meet Ruth E. Hagengruber & DeGruyter at the ECAP 11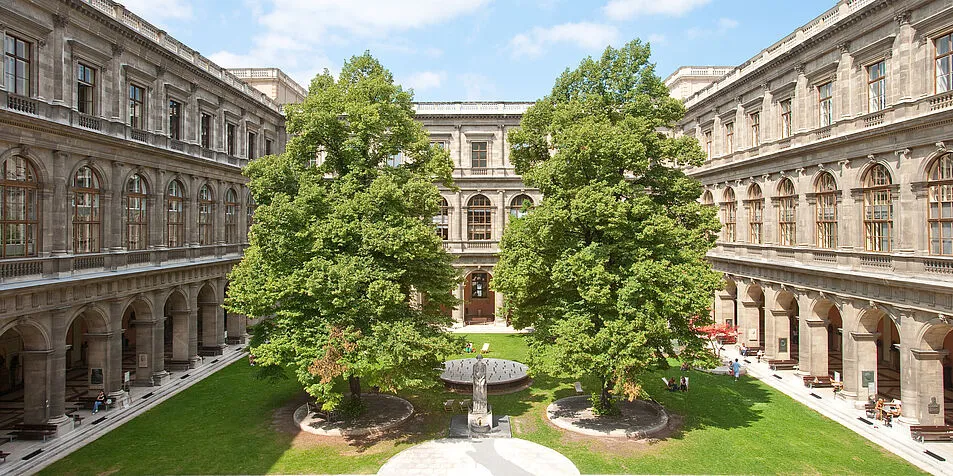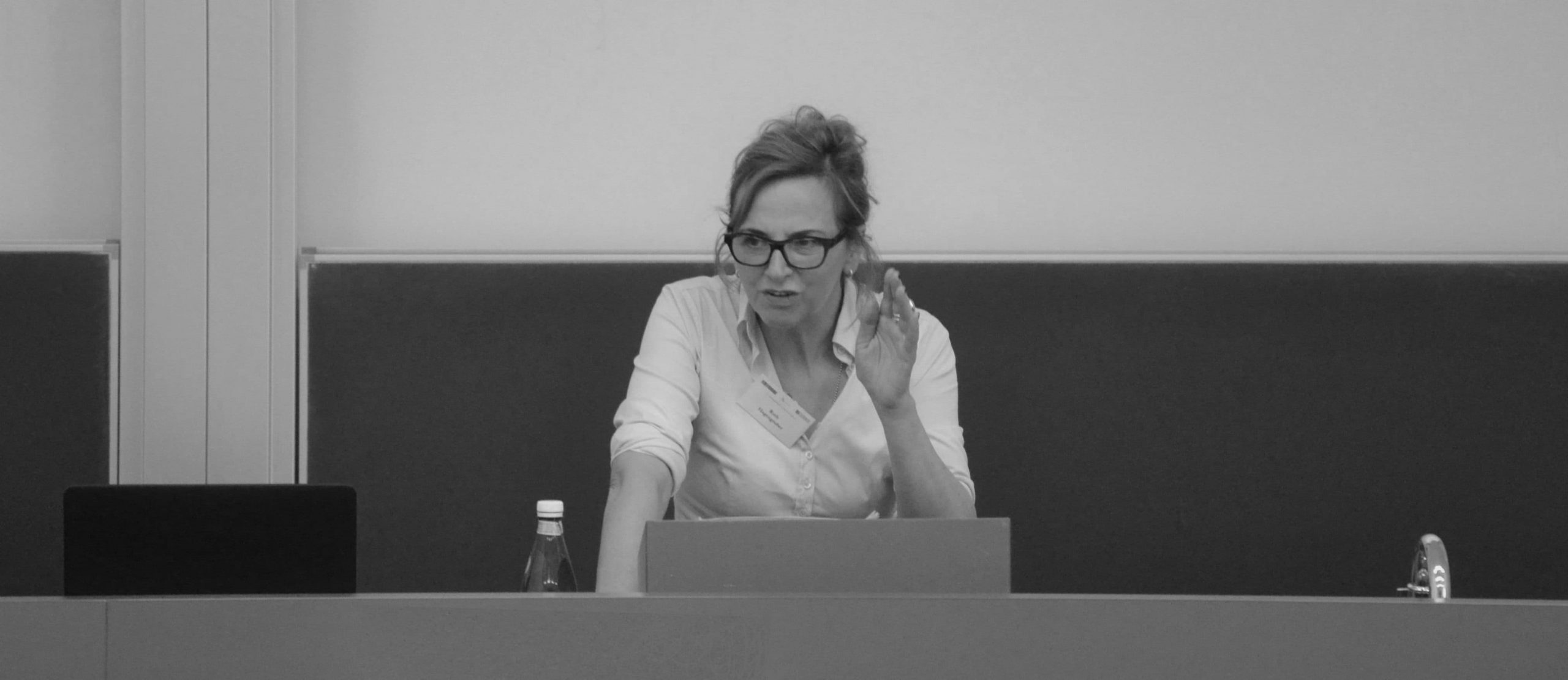 The 11th European Congress of Analytic Philosophy (ECAP11) takes place from August 21 to 25 at the University of Vienna, Austria. It is organised by the Departments of Philosophy in the Central European University and the University of Vienna. Please find the ECAP11 program as well as further information here.
On August 24, Ruth E. Hagengruber (Paderborn University), Sabrina Ebbersmeyer (University of Copenhagen), and Sophia Connell (Birkbeck University of London) will offer a symposium on "Expanding the Canon". The Invited Symposium is part of this year's ECAP11. If you want to know more about the symposium check out this article.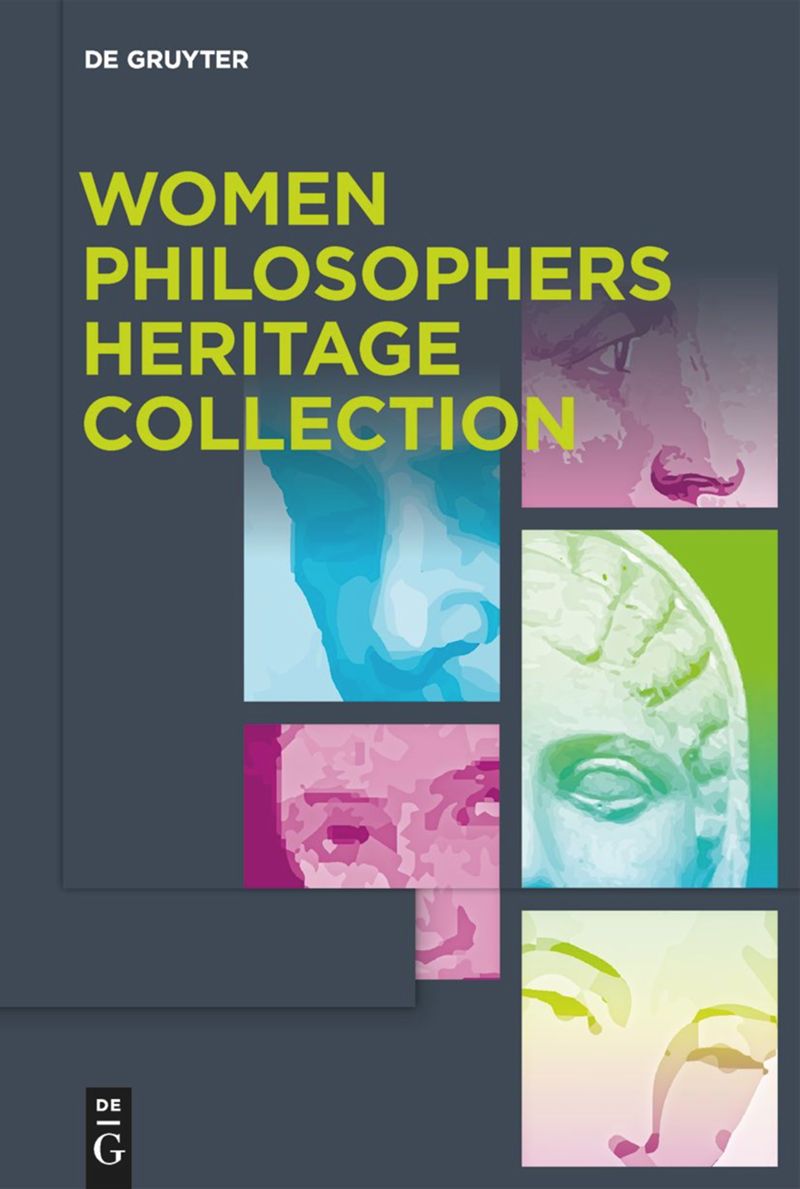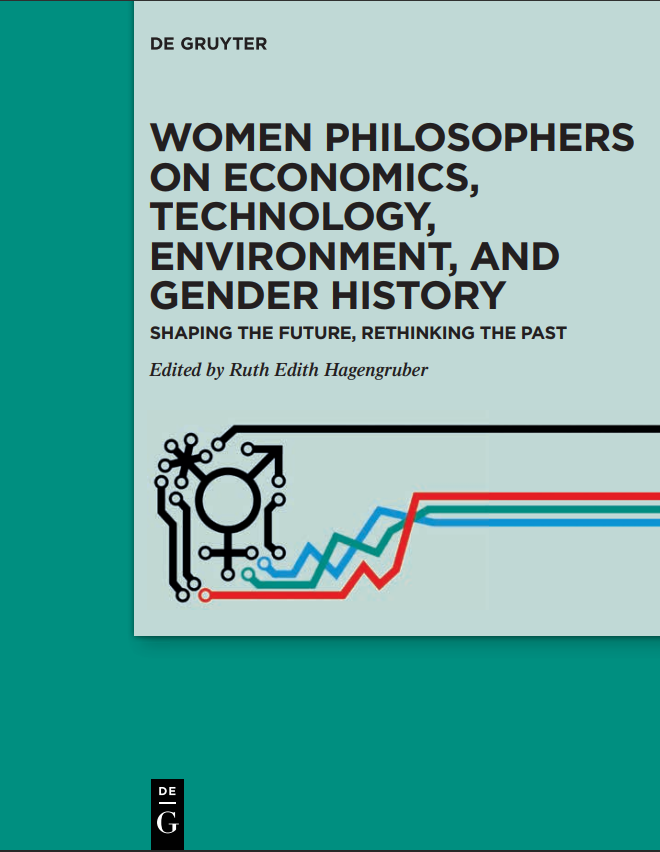 During the event DeGruyter will have booth with lots of materials, including our Women Philosophers Heritage Collection and the recently published Women Philosophers on Economics, Technology, Environment, and Gender History: Shaping the Future, Rethinking the Past. On our webpage you can find all of our collaborations with DeGruyter. Just this March Ruth E. Hagengruber wrote an article for DeGruyter on The forgotten half of the history: why women philosophers matter.