The Institutions de physique by Émilie du Châtelet opens with a pioneering Avant-Propos. To begin with, the Avant-Propos shows du Châtelet's innovative combination of physics and metaphysics, to offer to her son not only a mere textbook on natural philosophy but an important contribution to the philosophy of science. Secondly, the Avant-Propos already highlights some of her original concepts, such as hypotheses and sufficient reason. For du Châtelet, hypotheses are crucial elements in physics, even if they can be dangerous in philosophy when they are confused with the truth. Finally, the Avant-Propos paves the way for the entire work. It is one of the texts she rewrote several times and one of those that, in his manuscript version, differs the most from the printed version.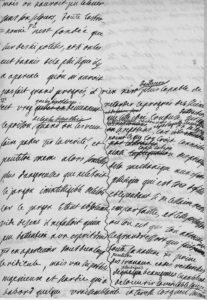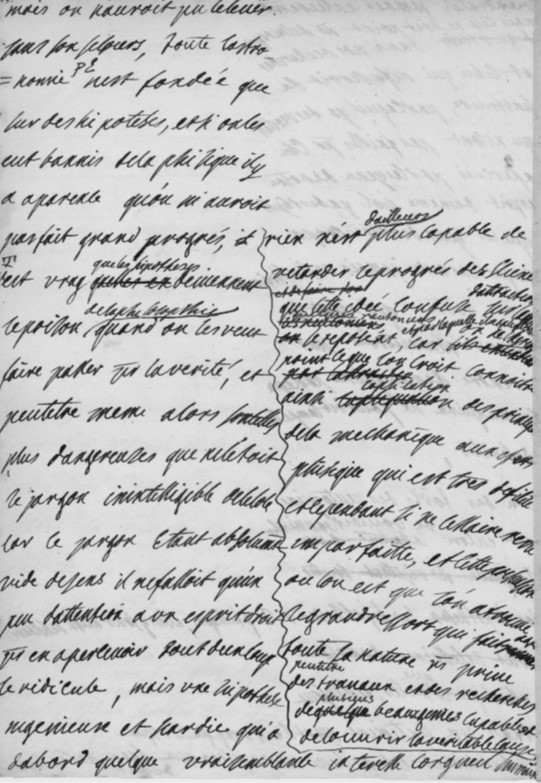 The work of the editors, Jil Muller, Hanns-Peter Neumann and Aaron Wells, is to identify the different versions and to show them to the reader in a simple and readable edition.
If you want to know more about the project, further information can be found here.
Stay tuned, more news is coming soon!