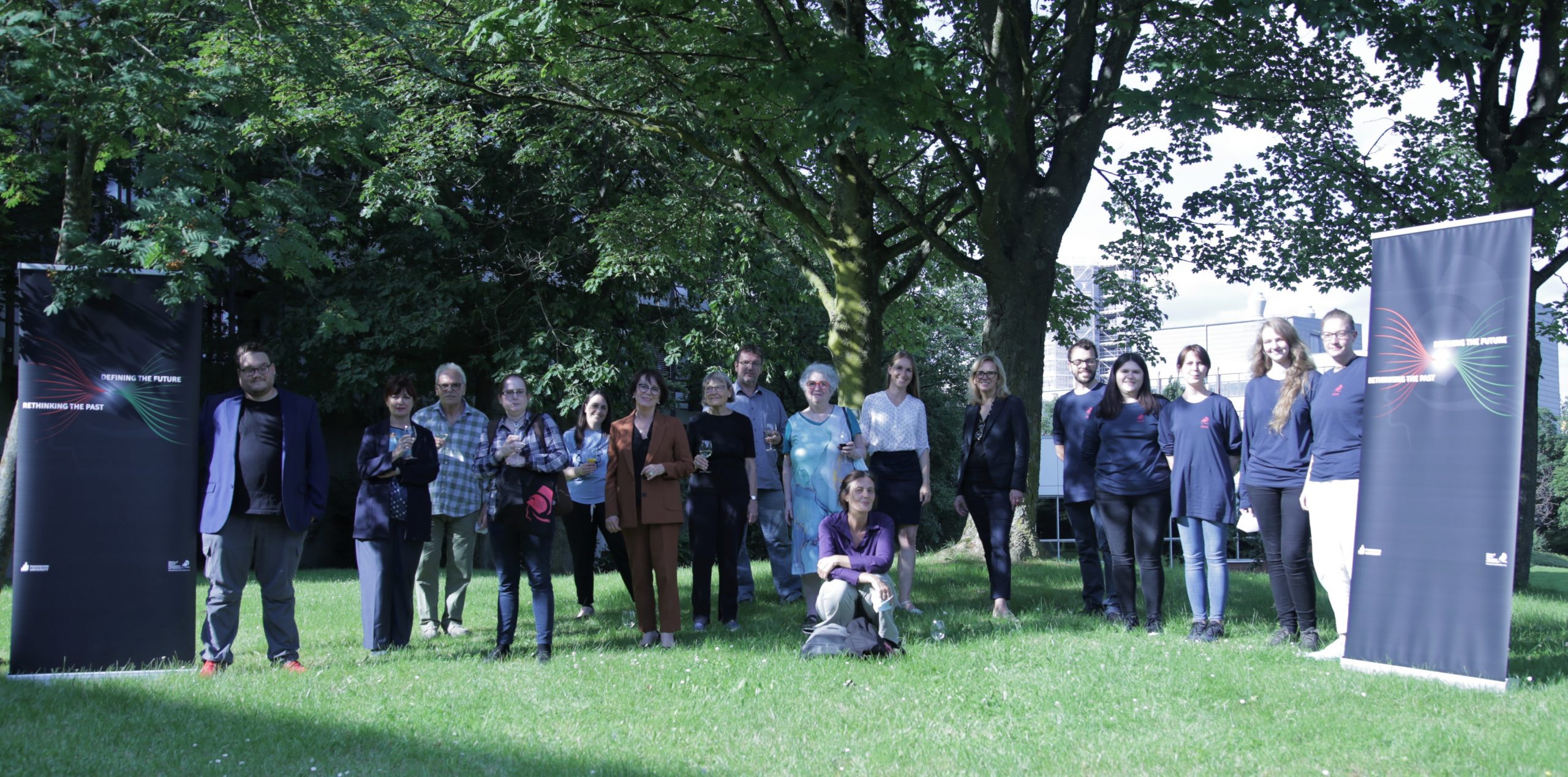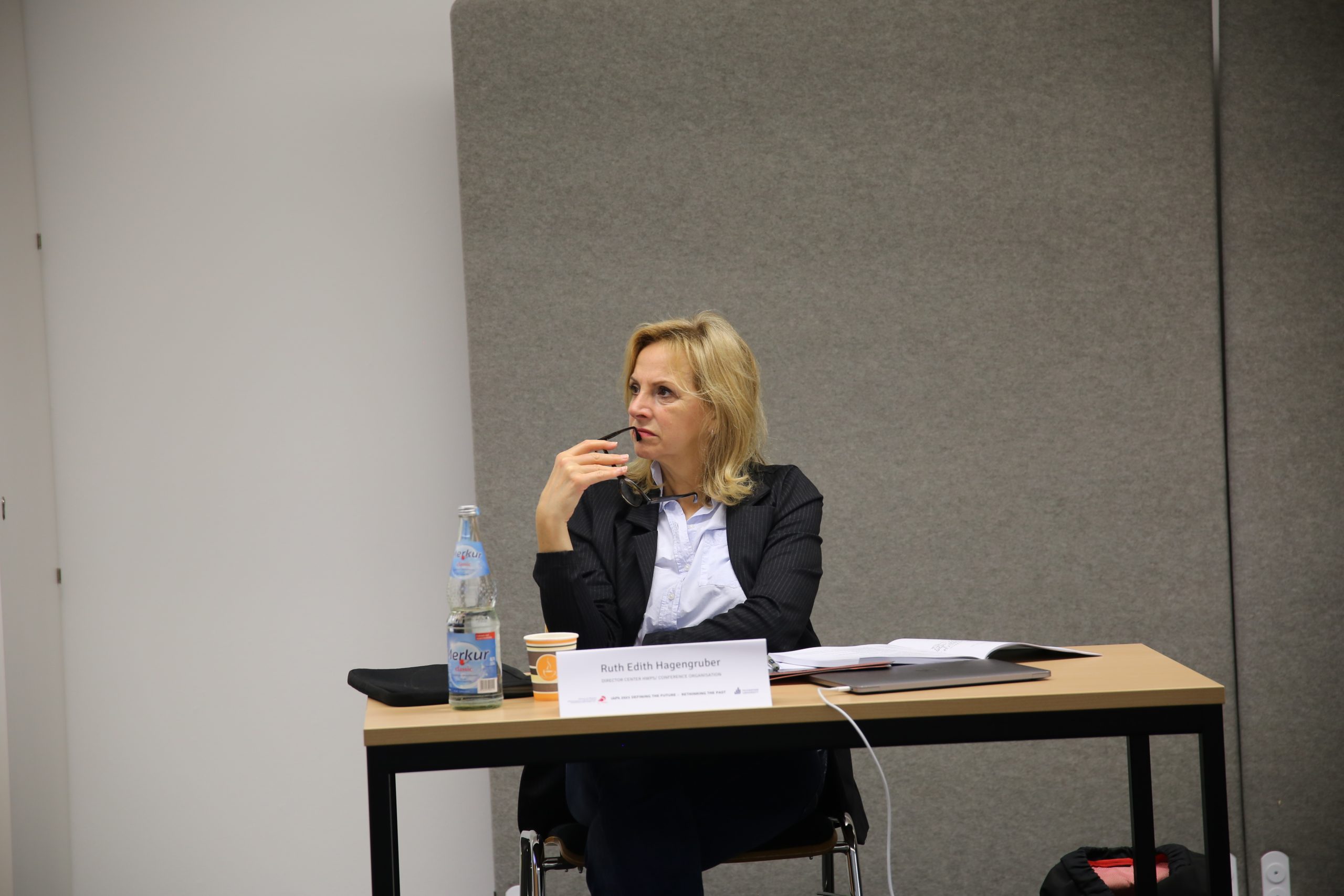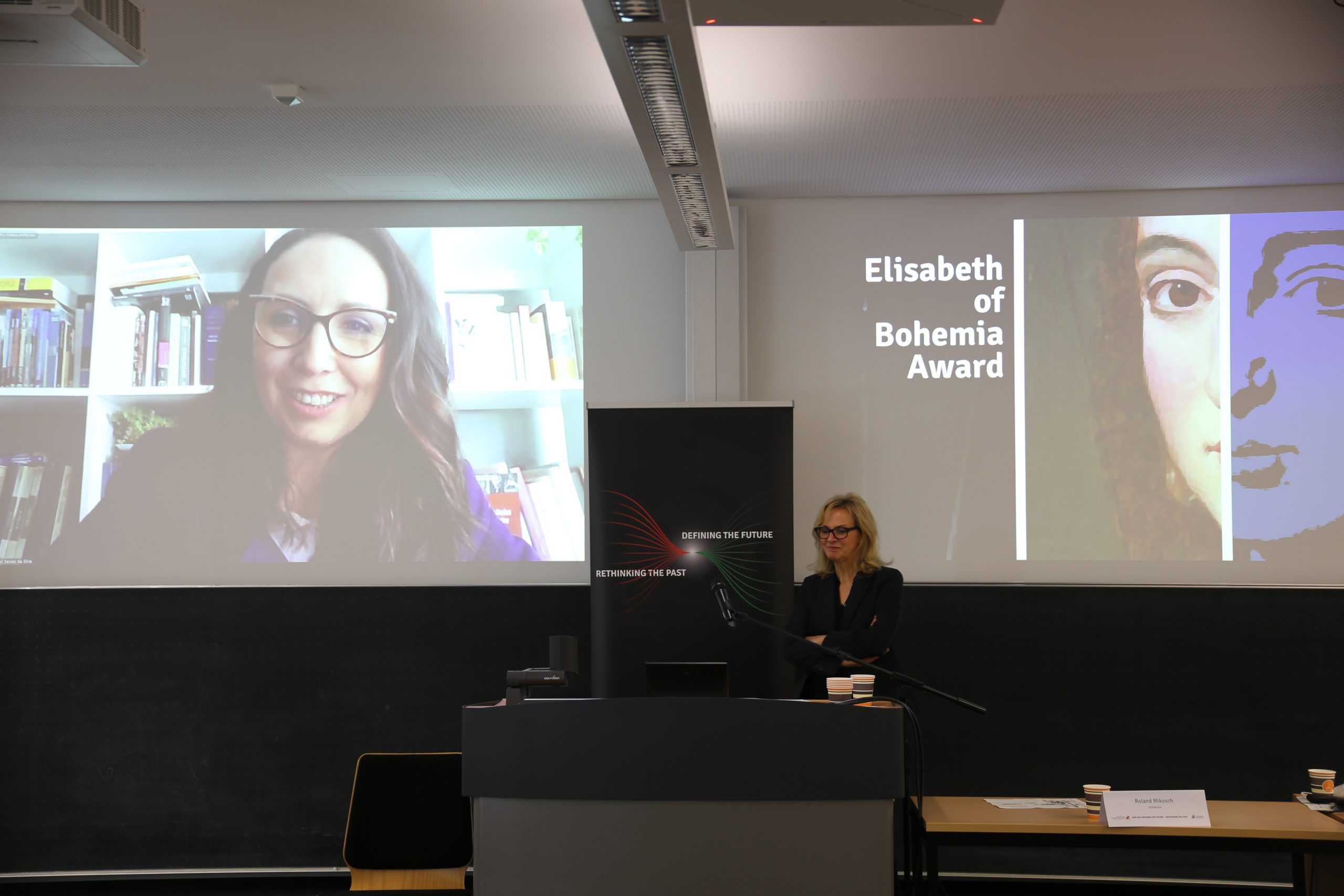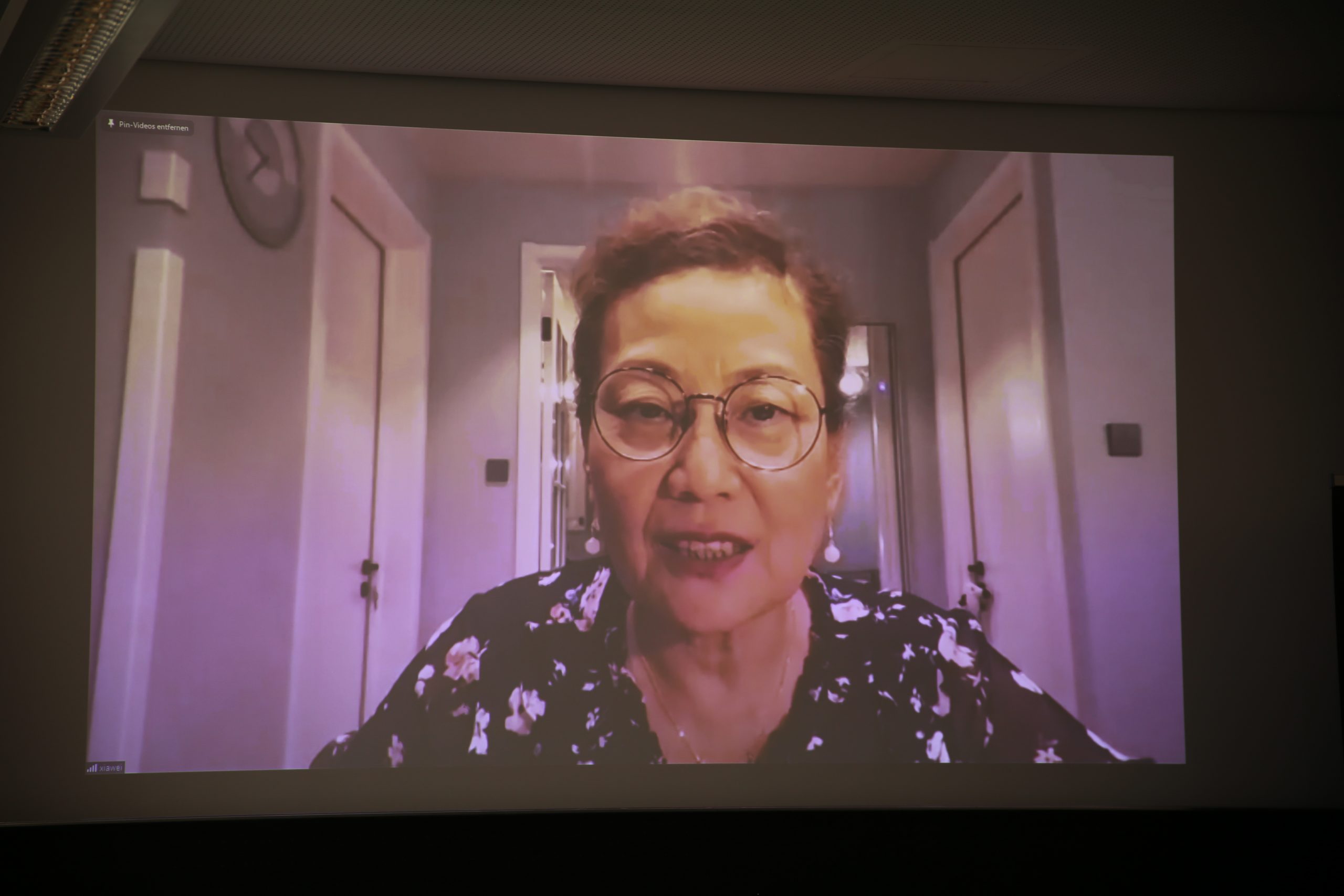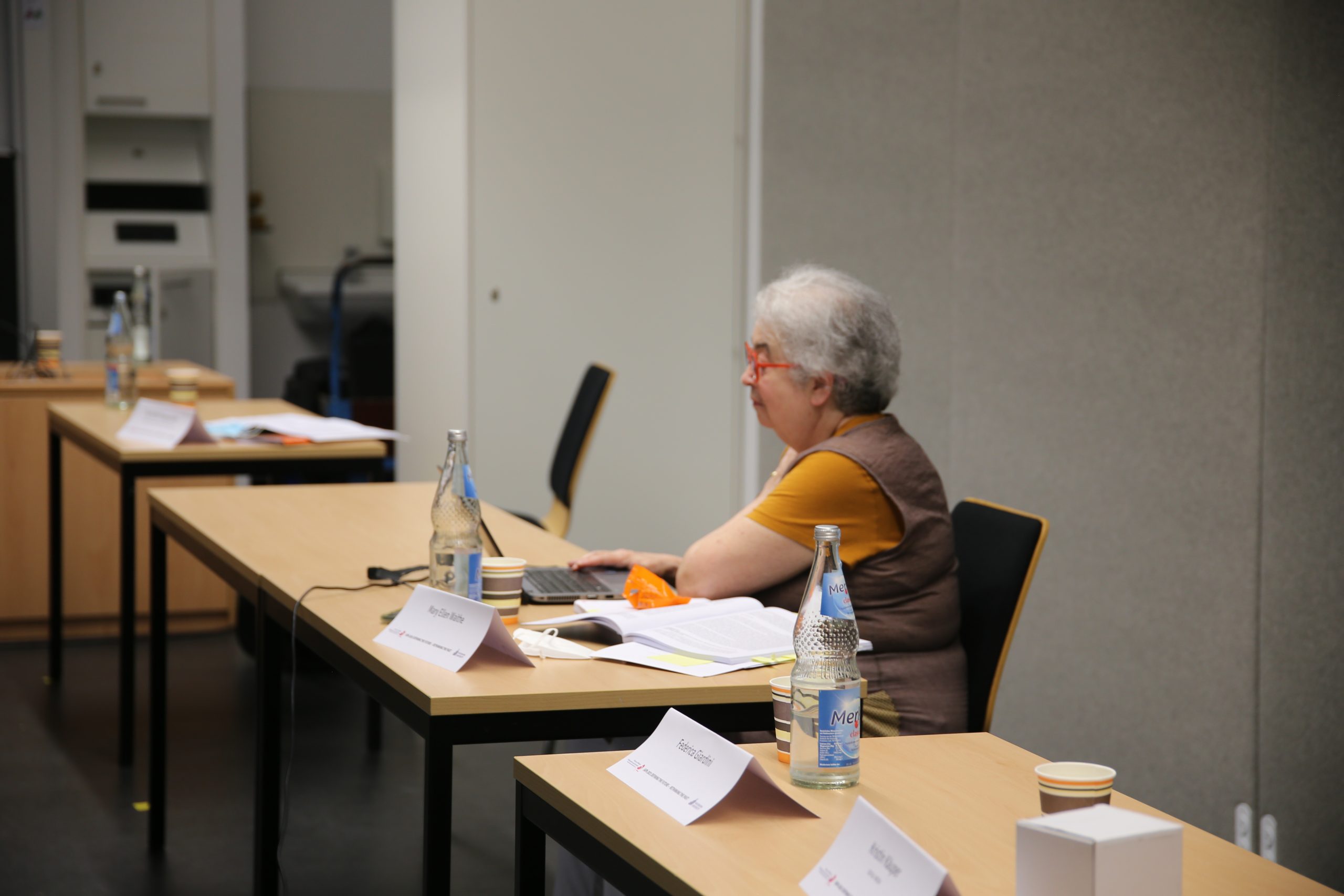 After holding conferences in such venues as Monash University, Melbourne (2016) and Tsinghua University, Beijing (2018), the 18th world congress of IAPh was hosted by the Center for the History of Women Philosophers and Scientists (HWPS) at Paderborn University, Germany in 2021. Just now the 19th congress of the IAPh was hosted in Buenos Aires by Veronica Tozzi.
At the IAPh 2021 in Paderborn we discussed topics on "Rethinking the past – Defining the future". IAPh 2021 was devoted to the most pressing issues of our future: In times of rapid technological progress, climate change, and economic turmoil, we invited women's contributions on the philosophy of economics, philosophy of technology, and ecology/environmental ethics. You can find the Keynotes and Sessions from the IAPh 2021 on YouTube.
The 2023 IAPh Symposium was the first of the International Association of Women Philosophers to take place in Latin America. This event was an opportunity to promote the work of women philosophers, specially from the Latin American region, across all philosophical fields, and in a national and international context. This conference focused on philosophical contributions on Violence, Discrimination and Exclusions.
Faithful to the spirit of the IAPH, both Symposiums constituted, once again, a privileged space designed to discover and reasses the work done by women and other groups traditionally subalternized by their sex-gender condition.