Conference Ethics and Digitalization V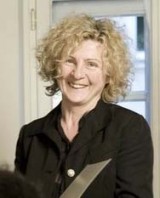 The conference 'Ethics and Digitalization' is an event hosted by the Cultural Entrepreneurship Institute Berlin (Germany) and organized by Clara Mavellia. The event will be live streamed on 30th of November 2023 from 2pm to 7pm. The conference is on how the digitalization of society can be used for the good of humanity and the planet and exploring some practical examples from research, business, politics and civic engagement. You can find the link for the stream here. Prof. Dr. Ruth E. Hagengruber will igve her talk at 2:20pm.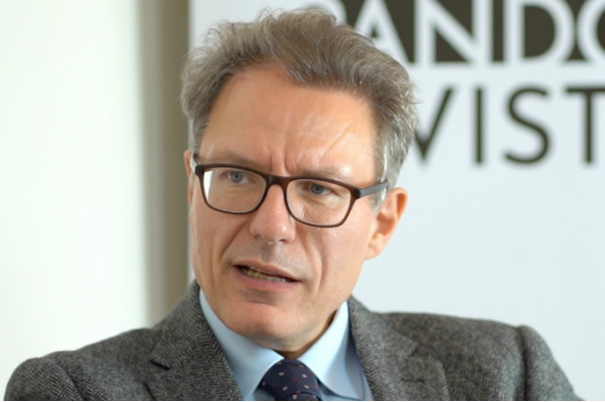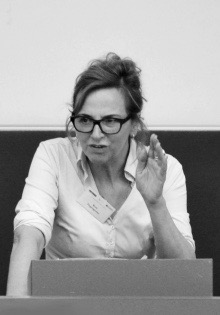 This years keynote is Prof. Luciano Floridi. He is the Founding Director of the Digital Ethics Center and Professor in the Cognitive Science Program at Yale University. He is also Professor of Sociology of Culture and Communication at the University of Bologna and the Editor in Chief of Philosophy & Technology. His areas of expertise are the philosophy of information, digital ethics, the ethics of AI, and the philosophy of technology. His most recent books are: The Ethics of Artifcial Intelligence – Principles, Challenges and Opportunities (OUP, 2023) and The Green and the Blue – Naïve Ideas to Improve Politics in an Information Society (Wiley, 2023).
Look here at some of Ruth E. Hagengrubers and Luciano Floridis publications:
Hagengruber, Ruth Edith. Women Philosophers on Economics, Technology, Environment, and Gender History: Shaping the Future, Rethinking the Past. Berlin/Boston: De Gruyter, 2023. https://doi.org/10.1515/9783111051802
Hagengruber, Ruth Edith. "The Third Knowledge Dimension: From a Binary System to a Three-limbed Epistemology". In Hagengruber, R.E. (Ed.), Women Philosophers on Economics, Technology, Environment, and Gender History: Shaping the Future, Rethinking the Past. Berlin/Boston: De Gruyter, 2023, 119–128. https://doi.org/10.1515/9783111051802-013
Hagengruber, Ruth Edith. "Out of the Box – into the Green and the Blue: A Plea for a Post-humanist Information Society". In: Floridi, L. & Noller, J. (Eds.), The Green and the Blue. Digital Politics in Philosophical Discussion. Baden-Baden: Karl Alber, 2022, 107–123. doi.org/10.5771/9783495998335-107