WE ARE HAPPY TO ANNOUNCE THE 2ND  CROATIA LIBORI SUMMER SCHOOL FROM 19TH TO 22ND OF JUNE 2023 IN ZAGREB
WOMEN PHILOSOPHERS AND SCIENTISTS ON PSYCHOLOGY, MIND AND BODY AWARENESS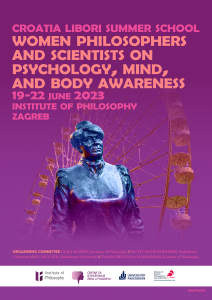 The Libori Summer School is co-organized by the Institute for Philosophy Zagreb and the Center for the History of Women Philosophers and Scientists, Paderborn University.
Further information and the procedure for registration can be found on the organizer's Webpage: https://cizuf.ifzg.hr/croatia-libori-summer-school-2023/
CALL FOR ABSTRACTS: CROATIA LIBORI SUMMER SCHOOL 2023
Deadline: 15.05
If you want to find out more about the submission click here.
If you are interested in the topic you can watch videos from the recent  Talk Series  on Women and Their Body.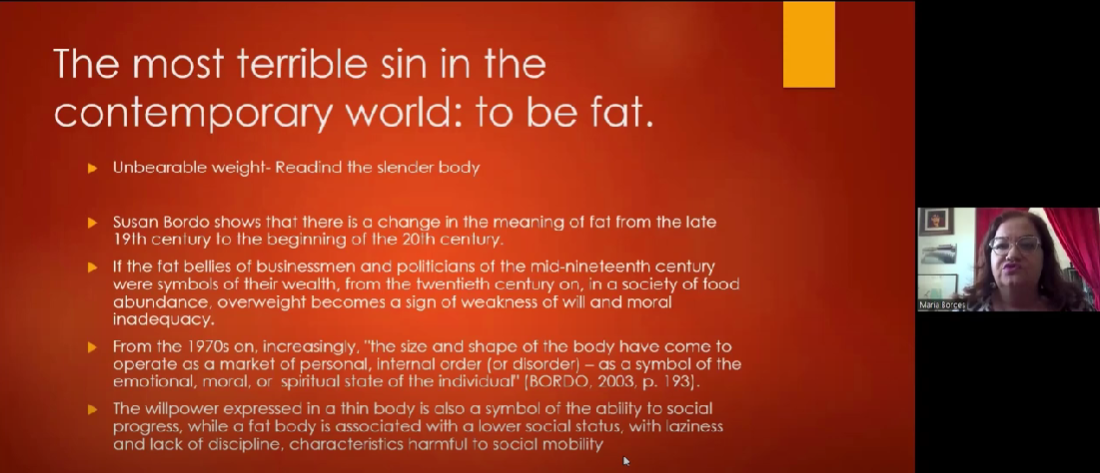 17. November 2022 (16-18h): Maria Borges: "Body and the duty to be beautiful" Watch the whole talk here.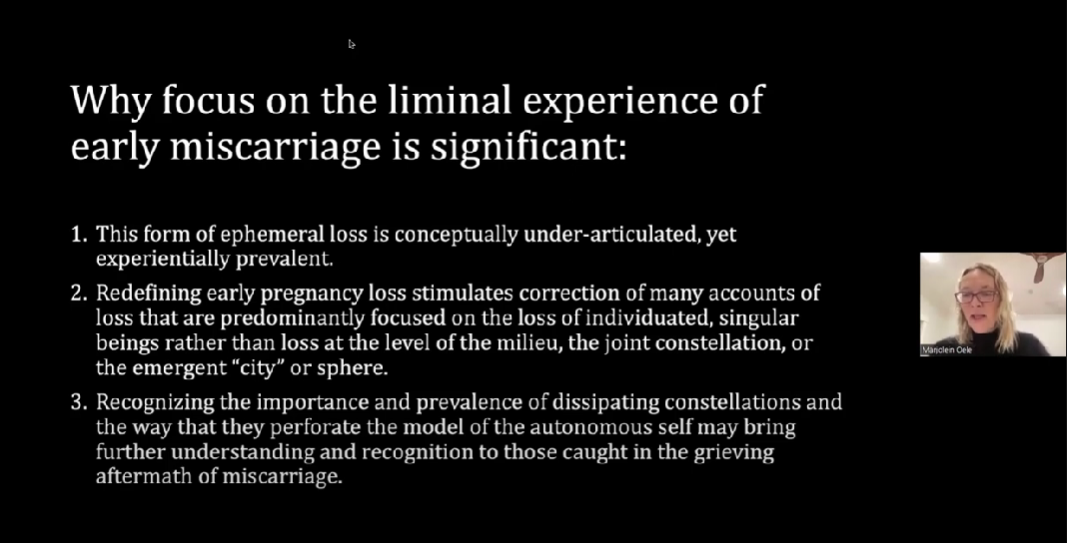 8.December 2022 (16-18h): Marjolein Oele: "Pregnant Constellations and their Demise: A Phenomenology of Miscarriage" Watch the whole talk here.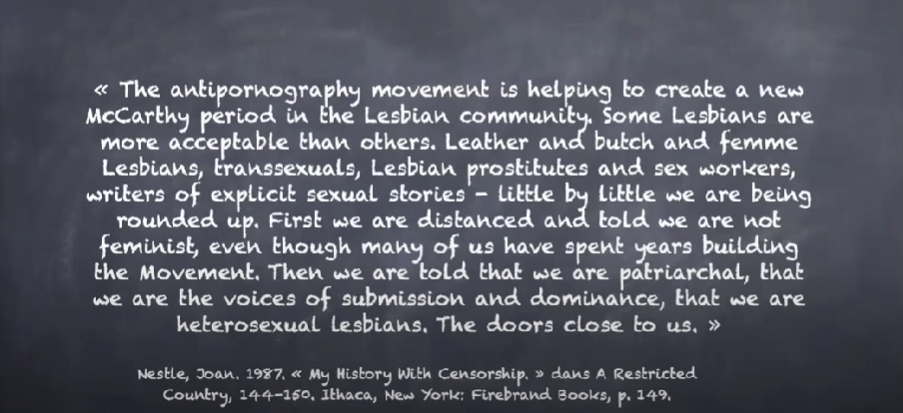 12.January 2023 (16-18h): Cornelia Möser: "Sexual bodies. On desire and pleasure in feminist and LGBTQ thoughts"