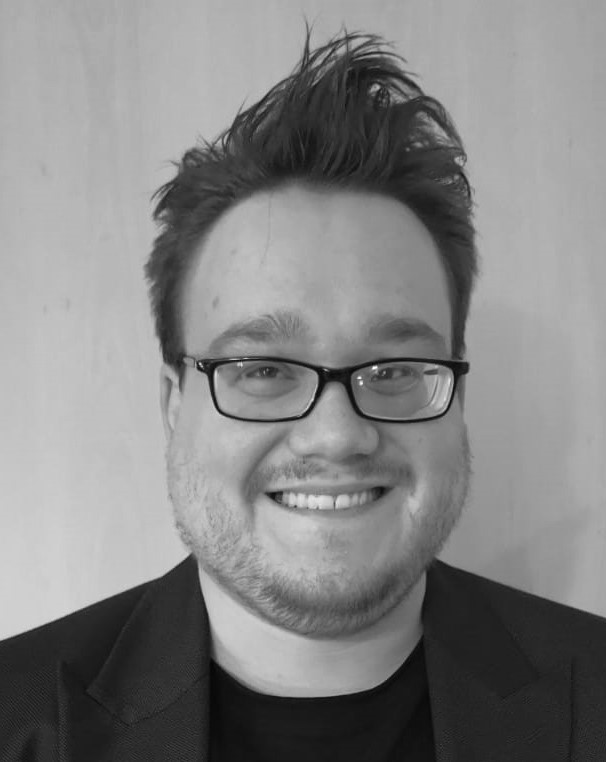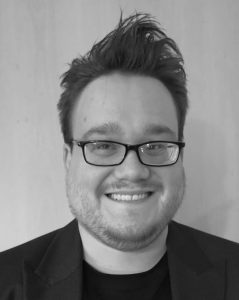 Felix Grewe is research assistant at the Center for the History of Women Philosophers and Scientists at Paderborn University.
My research focusses on Gender Philosophy, Feminist Philosophy and Philosophy of Technology.
I am currently working on my dissertation in which I want to in which I would like to explore a new direction for humanity in terms of technology as an associative factor. My researches focusses on the theories of Donna Haraway, Karen Barad, Waltraud Ernst and other theorists.
Currently I am also the conference manager of the IAPh 2021 Defining the Future – Rethinking the Past, held from July 18 to July 21, 2021 at Paderborn University.
You can find more information about me in the cubes below.