Digital Humanities: Center for the History of Women Philosophers and Scientists meets Project Vox
Workshop | 5:00 PM - 7:00 PM | Center for the History of Women Philosophers and Scientists
Andrew Janiak, Professor of Philosophy, Chair of the Department (Duke University), and the co-leader of Project Vox , visits the Center for the History of Women Philosophers and Scientists.
Both projects focus on  texts written by women philosophers that have been neglected or ignored in the mainstream narratives of the history of philosophy. Project Vox's research focuses on the early modern women philosophers: et al. Mary Astell, Margaret Cavendish, Anne Conway and Émilie Du Châtelet.
Andrew Janiak's visit will be a welcome occasion to discuss the research in this academic field.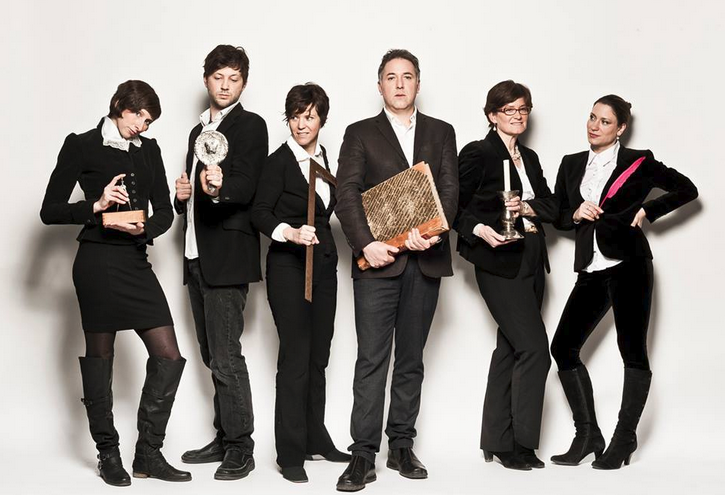 DATE

12 July 2017



TIME

5:00 PM - 7:00 PM



COSTS

none



PLACE

Technologiepark 21

Universität Paderborn

,

33100

Germany