Welcome to the Winter Term 2021/2022
Dear students, Dear visitors,
the Center for the History of Women Philosophers and Scientists is warmly welcoming you to the winter term 2021/2022 at Paderborn University. This year, our team is once again offering a great variety of classes which we invite you to check out below: Just click on the course name for further information (in German).
Prof. Dr. Ruth E. Hagengruber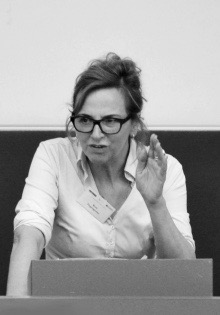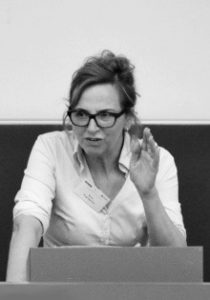 ·       The Principle of Ethics and its practical application in Economics, Information Science, Medicine
·       Women philosophers on economics: work, technology, income, etc. with texts by Hannah Arendt, Harriet Taylor Mill, Charlotte Perkins-Gilman, Simone Weil, Ayn Rand, Hazel Kirk, Martha Nussbaum a.o.
· Descartes` Separation of ego cogito and Body in light of his Correspondence with Elisabeth von Böhmen
· The role of the cognition of nature for metaphysics in Kant
Dr. Maria Anna Robaszkiewicz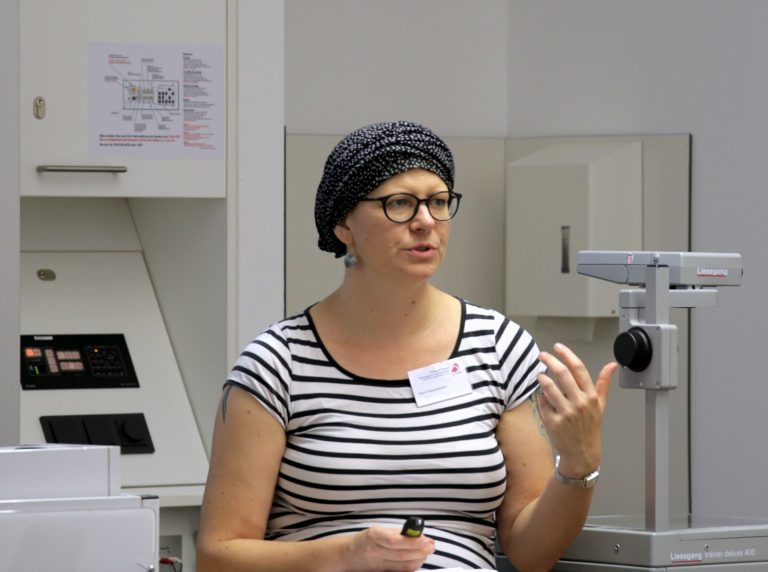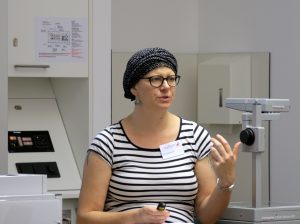 ·       Philosophies of embodied resistance
Dr. h.c. Maria von Welser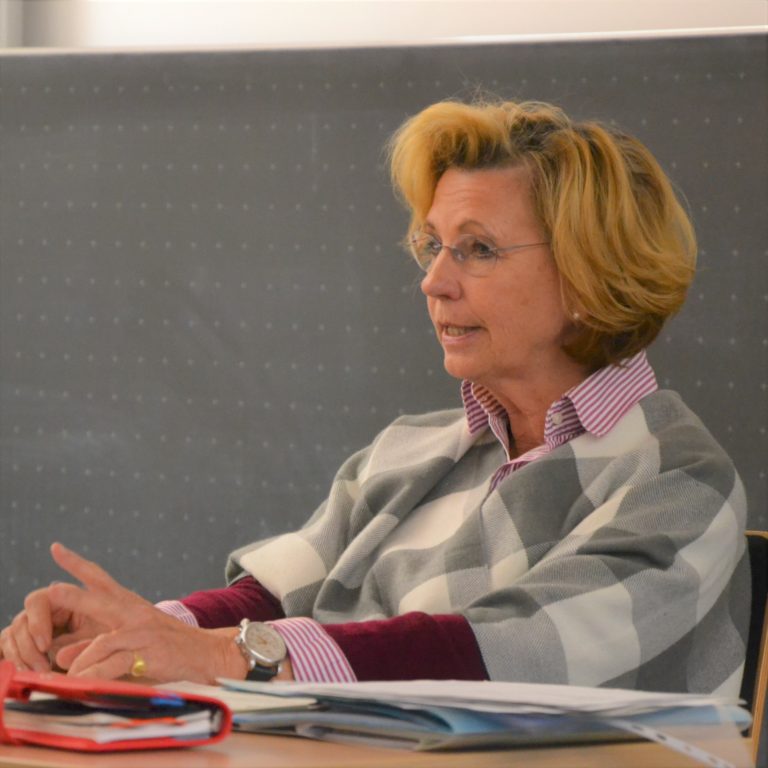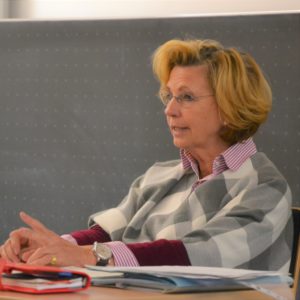 ·       Women, war, violence and escape- and how is this reported in the media
Ana Paula Coelho Rodrigues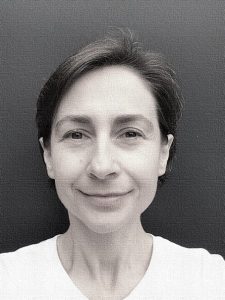 ·       Philosophy and the Public: A Project Seminar on "What is a Woman?"
·       Reading Course: Cicero, De officiis
·       Judith Butler, Gender Trouble
·       Introduction to Philosophy Studies
·       La Mettrie, Über das Glück oder das höchste Gut
Felix Grewe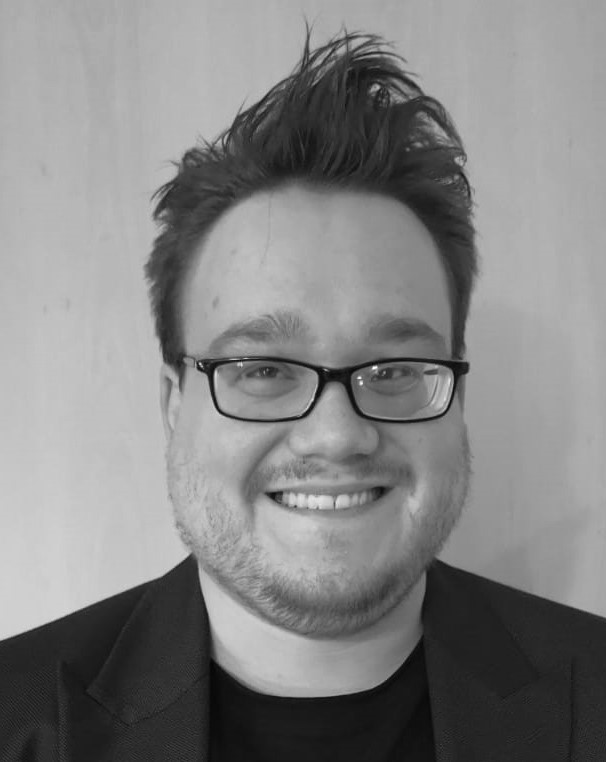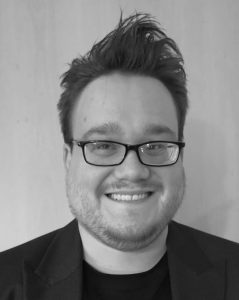 ·       Genderscripting: How technology affects our genders and personhood and we affect technology